Nowadays, there are a lot of open sources which can help you develop a website. If you are using Shopify but would like to change to another platform, it's a good idea for you to check out the collection of Shopify Open Source Alternatives we show you today!
General Information
What is open source?
Open Source is understood as software with source code that allows users to download, modify, and upgrade necessary features to serve their actual usage needs. Open Source is often released for free, owned by large units in the technology field. Or it can also be paid, but the cost is negligible. In certain cases, open source code is also developed by programmers as well as creating differences compared to the original version.
Normally, Open Source will be widely used in website interface design, ensuring support for features depending on the user's purpose. In addition, it also supports users with standard SEO features. The outstanding advantage of Open Source is that it allows users to flexibly manage and control factors related to features, algorithms, or structures. In addition, it also helps coders develop their creativity to create a better version than the original. Besides, websites that use open source code also operate extremely stably and are easy to adjust, update, and fix errors when needed.
What is Shopify?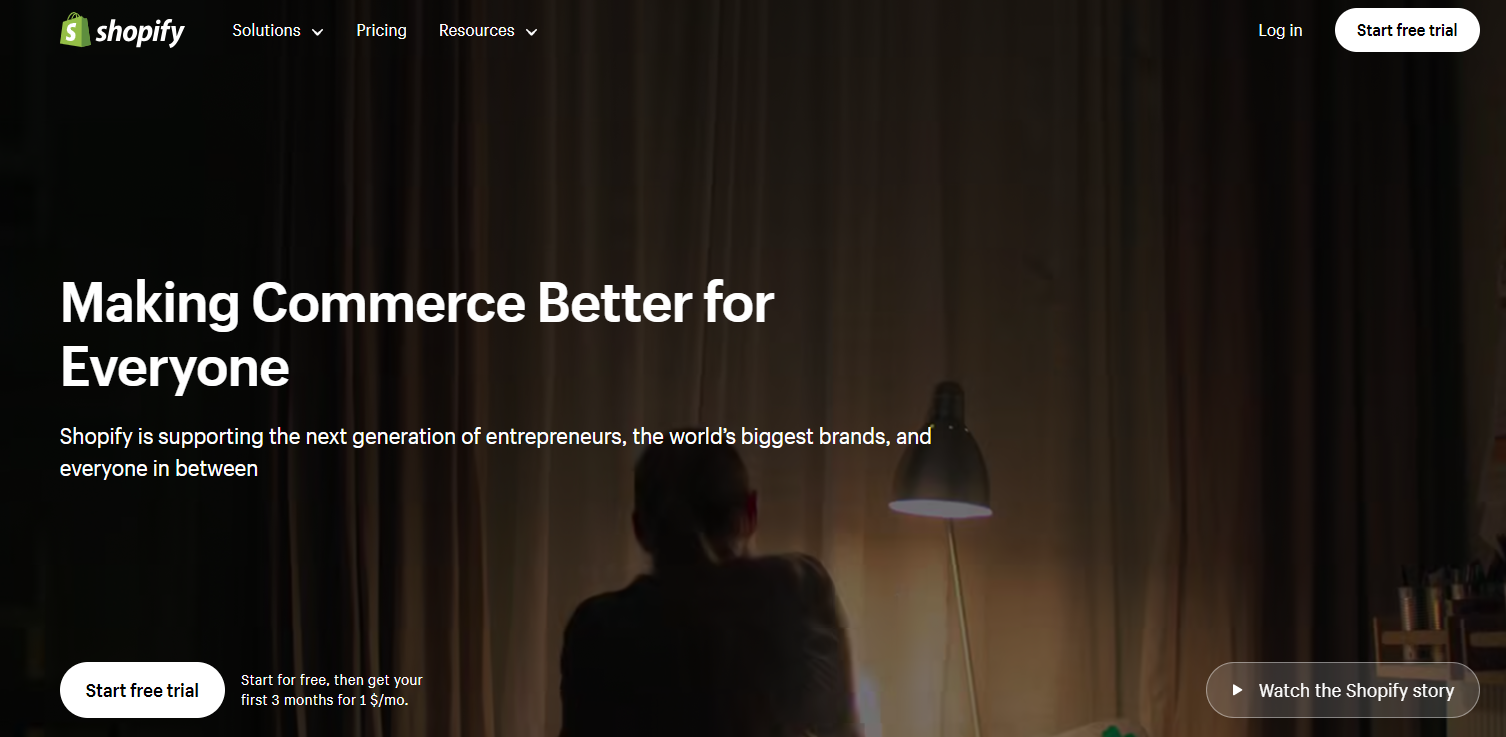 Shopify is one of the famous e-commerce platforms that allows you to create an online sales website based on the Cloud SaaS model. In other words, Shopify is a place for you to create an online shopping website with all the necessary features, including product displaying, order payment, merchandise management as well as social network connection for advertising products.
Currently, there are more than 1.7 million people using the Shopify platform to run online businesses because of its friendliness and ease of use. In addition, it is also built with marketing features, helping sellers promote products proactively and conveniently.
Pros and Cons of Shopify
| | |
| --- | --- |
| Pros | Cons |
| Intuitive and easy-to-use interface | Not open source |
| Customizable and eye-catching website templates | Transaction costs are relatively high |
| Ability to integrate with Shopify apps to serve the needs of each seller | There are not yet a variety of features to meet the needs of large businesses |
| Tools to optimize and promote marketing-related activities | |
| Professional and experienced support team | |
Why should you find Shopify Open Source Alternatives?
First, because Shopify is not open source but a hosted platform, it means that you cannot have access to modify the source code according to your wishes. In addition, SEO features are also quite limited and cannot help you fully optimize. Another disadvantage of Shopify is that you will have to rely heavily on third-party apps to add necessary features to your website. This can lead to some problems slowing down website speed or even making your website data unsafe. Finally, the cost of operating a Shopify store is not cheap. If you do not use the Shopify payment system, you must pay a 0.5%, 1%, or 2% fee to external payment gateways. It's not really ideal if your business is just starting out.
Top Shopify Open Source Alternatives
WooCommerce

The first Shopify Open Source Alternative you should have a look at is WooCommerce. It is one of the most popular eCommerce tools for WordPress. WooCommerce is user-friendly and easy to customize which means you are freely able to use it to modify the code to design your online store in your own way. Furthermore, the supported payment gateways are various so that the customers can easily choose the most suitable method to make a payment.
Main features:
Come with more than 1200 themes
Compatible with more than 800 third-party extensions
Product sorting, inventory management, tax calculation
Built-in payment processing
NopCommerce

Secondly, why don't you check out NopCommerce? That is to say, this Shopify Open Source Alternative is a useful and free open-source e-commerce platform from Russia and it is based on ASP.NET. First launched in 2008, nopCommerce focuses on developing and supporting small and medium businesses. It has built-in administration tools to help sellers manage their stores, and customer lists, and run marketing campaigns. This platform also supports popular payment gateways such as PayPal, Google Check Out, or Authorize.net.
Main features:
Provide +1500 integrations
Come with SEO-friendly design
Multi-storefront management
Omnichannel selling, headless functionality, etc
OpenCart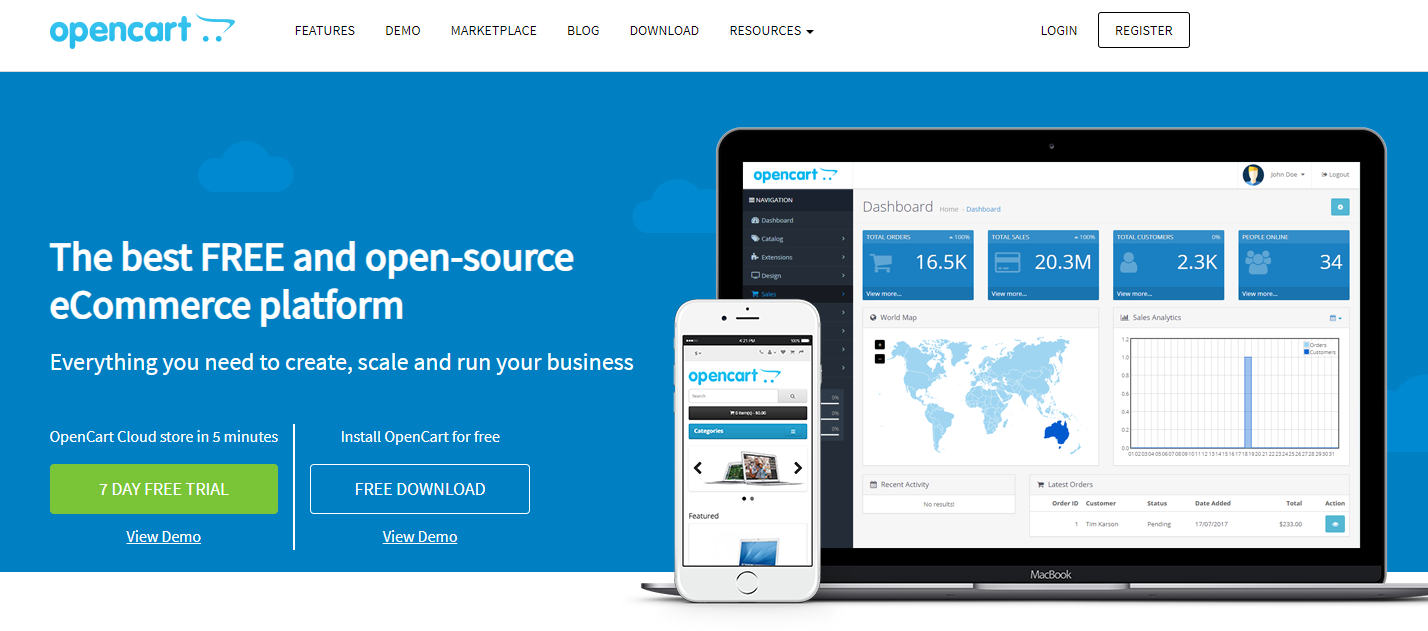 Another Shopify Open Source Alternative in this list is OpenCart. It is developed with PHP programming language from Hong Kong. This platform is easy to install and customize and allows users to manage multiple stores from one administrator panel. It is designed with user-friendliness in mind and offers a wide variety of templating options.
Main features:
Include +2700 themes
Integrate +20 payment gateways
Integrate shipping
Multi-storefront management
Product filters and sorting, recurring orders, user role, etc
Magento

Magento is the fourth suggested Shopify Open Source Alternative you should try. A key advantage of Magento is that it's open source, meaning the code is free and available to anyone. It offers more customization than most commercial package solutions and allows you to tailor the software to your exact requirements. While Magento can be a bit more complex than Shopify, for those with a little experience in web development, or who'd have access to help and guidance, it can offer more powerful and customizable features than the Shopify platform.
Main features:
Invention management functionalities
Catalog management
Analytic & report
SEO tools
Various accepted currencies
ECWID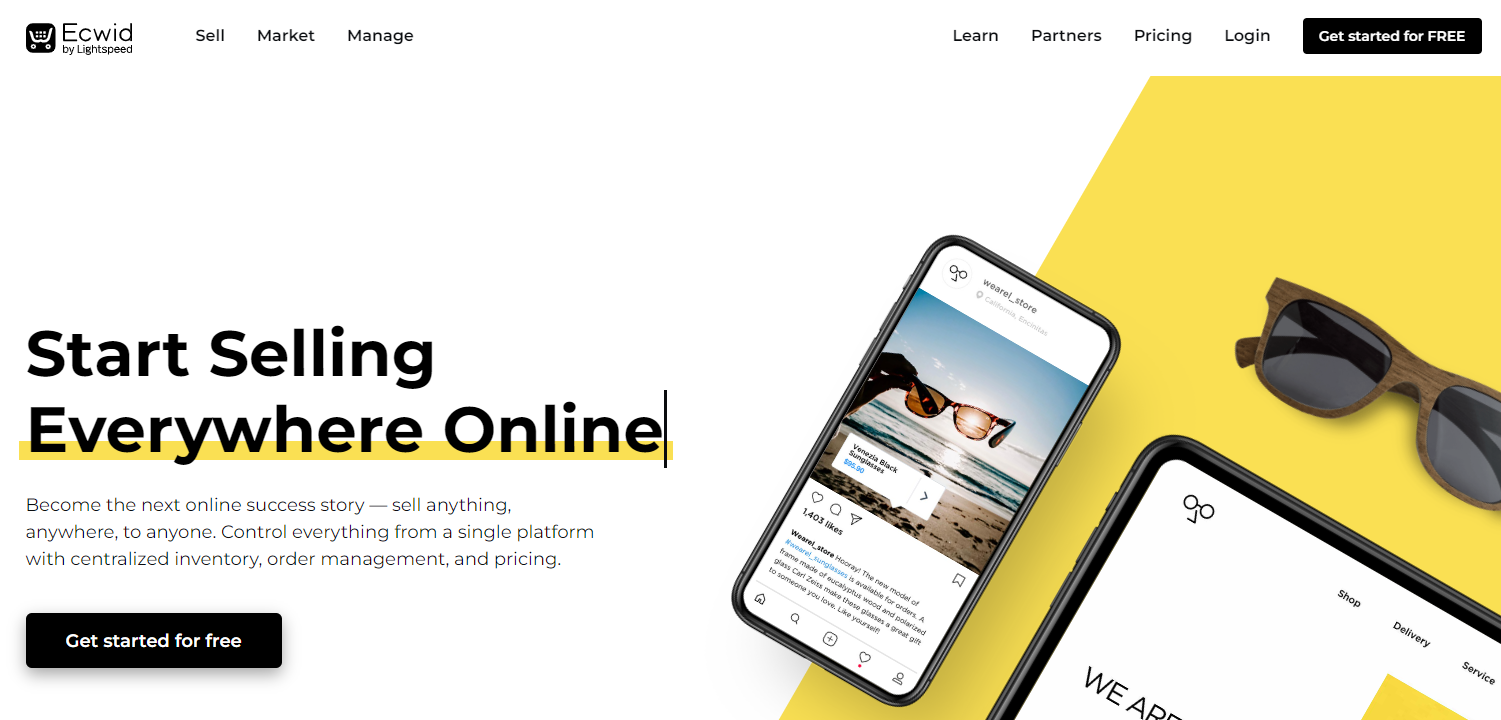 Fifthly, ECWID is one of the most effective Shopify Open Source Alternatives you shouldn't miss. ECWID, founded in 2009, is a full-featured shopping cart and eCommerce platform. It's easy to integrate with almost any website or blog and is completely customizable, allowing businesses to create their own store look and feel. With hundreds of features, it can help businesses manage their products, inventory, payments, and orders. The biggest advantage of ECWID is its affordability. The software is free to use, and businesses only need to pay a small commission on every sale.
Main features:
Subscription & tax management
Product, inventory and payment management
Language detection
PrestaShop

Finally, PretaShop is also an eye-catching Shopify Open Source Alternative you may like. PrestaShop's range of features and functions makes it suitable for businesses that range in size and scope. It offers an array of templates that make it easy to design a store and many powerful marketing tools to help maximize visibility. It also provides a choice of 60 payment gateways and manual payment options. Furthermore, its mobile-friendliness and multilingual capabilities make it a great choice for international businesses.
Main features:
Customizable options
Marketing tools
Multiple payment gateways
Store management
Final words
Overall, these are some of the best Shopify Open Source Alternatives for businesses looking to set up an eCommerce store without the investment needed to use Shopify. Each solution has its own pros and cons, so it's important to review each one to make sure they fit the needs of the business.
Last but not least, if you need to get more free WordPress themes, please visit our collection on our site system.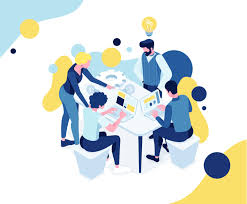 Latest posts by LT Digital Team (Content & Marketing)
(see all)