It's time to create new or re-design your websites to bring it to the next level.
Download 100+ Free Joomla! templates Download 100+ Free WordPress themes
In this article, I'll introduce the the View Log in Akeeba Backup.
View Log
The View Log option allows you to download or view the output from the most recent backup operation attempted on each origin.
Selecting an origin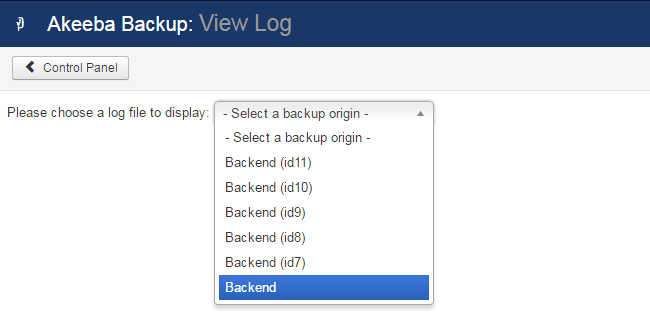 The first page allows you to select an origin. You choose Backend , this takes you to the View Log visualization page.
View Log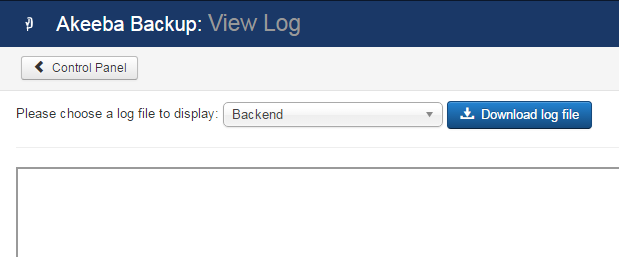 If you wish to ask for support, you must download the raw log (a text file). Just click on the download button above the log viewer. Do not copy and paste the text appearing in the log viewer.
Looking for a free Landing Pages template to start creating your stunning website?
90+ Landing Styles (Onepage) for Joomla! 80+ Landing Styles (Onepage) for WordPress