It's time to create new or re-design your websites to bring it to the next level.
Check out Top 110+ Best Free Joomla! templates Listing of 300+ Best Free WordPress themes
Looking for Joomla Analytics extension to add Analytics tracking to your Joomla site!
You've found it! Here is a nice collection of 7 Joomla Analytics extensions that will help you track the behavior of users in great detail. Check them out and get one that you think is the best!
Furthermore, you can refer to free Joomla templates to create a wonderful Joomla website.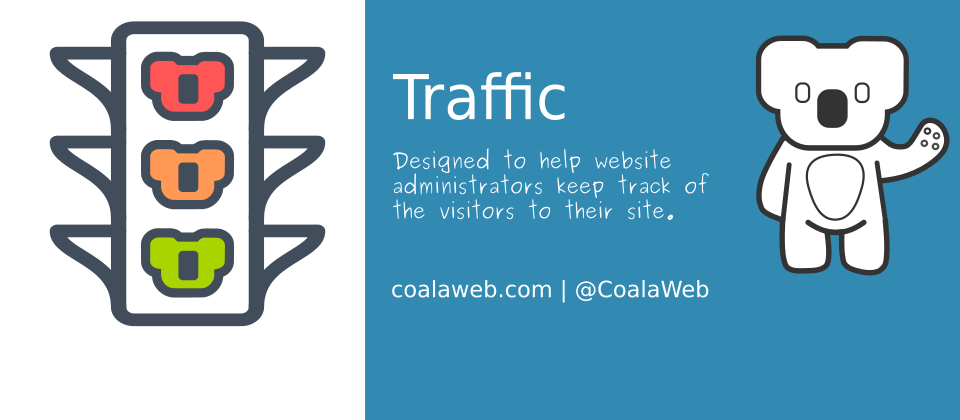 CoalaWeb Traffic – best Joomla Analytics extension which you should add to your Joomla website to keep track of the visitors to your website. It comes with many excellent features:
Locktime in minutes
4 automatic clean up options
Known IP list for easy monitoring and blocking
Multiple Layouts including module and counter widths
And more.

JRealtime Analytics is also one of best Joomla analytics extensions that you should not ignore! With JRealtime Analytics, you will have analytics stats and track every single click or visited page on your site without the need of complex integration with 3PD services or external tools!
Main features:
Google Analytics integration
Get stats for pages, keywords, clicks, ranking of your website with the new Google Search Console integration™
Monitor min time spent per visit on a specific page
Exported reports compatible with OpenOffice, Microsoft Excel, Google Docs, etc
And more.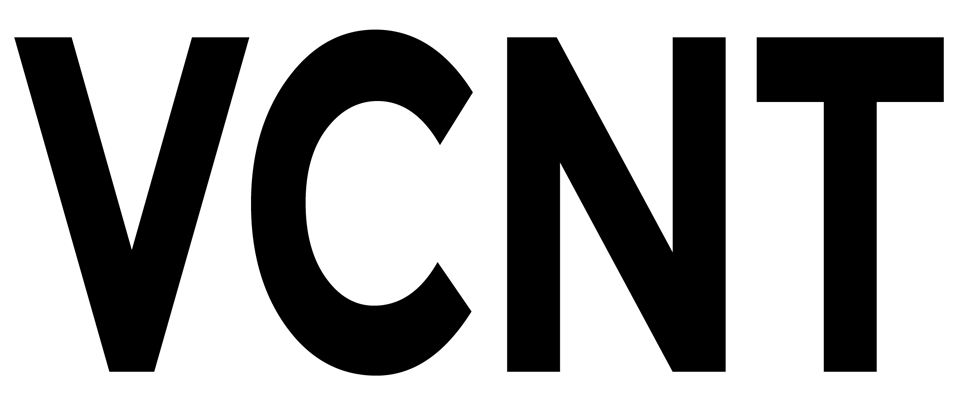 VCNT is a free Joomla Analytics extension with many excellent features that will hrlp you track the behavior of users in great detail. This is a reliable visitorcounter module for Joomla! Let's see some of its features:
Automatic cleans up the database
Preset Counter
Link to Community Builder's profile page
Exclude bots
And more.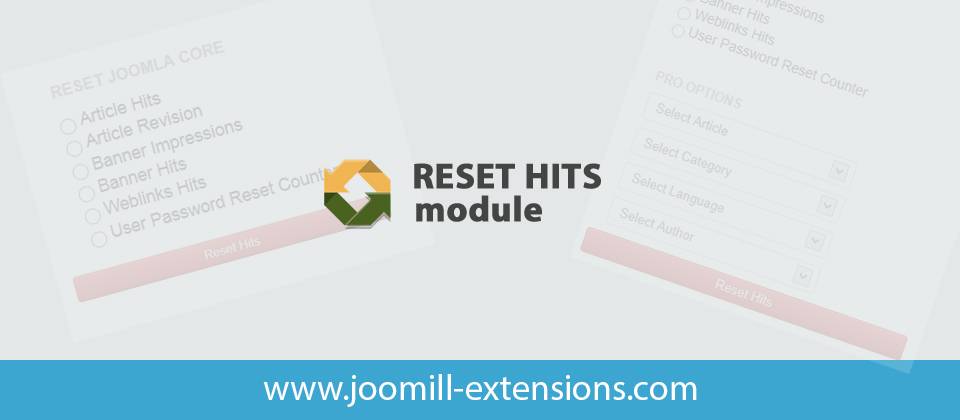 This Joomla Analytics extension will helpyou reset your article hits without fooling around in phpmyadmin. The extension supports Joomla core components like article hits, weblinks hits, banner views and more.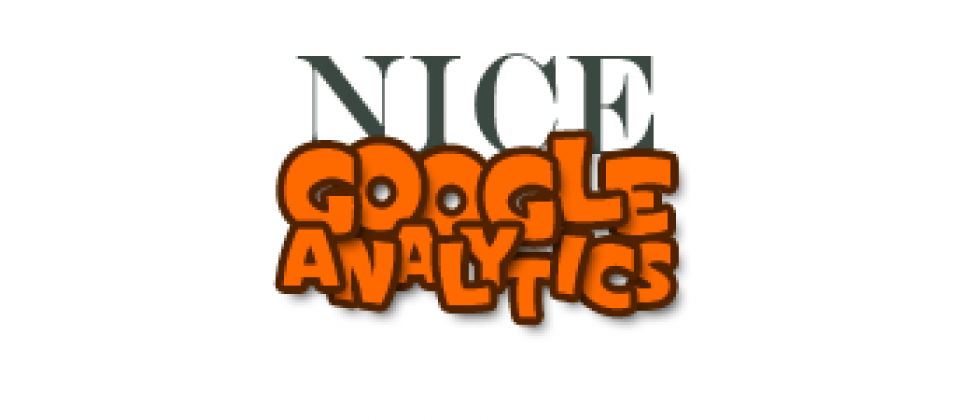 Nice Google Analytics is a wonderful Joomla analytics extension that you can use to add Analytics tracking to your Joomla website! It's very easy to install and use, just You'll love it for sure!
Key features:
Powerful site traffic tracking via Google Analytics
Multiple top-level domain tracking
Tracking code placed in the page head tag for accuracy & speed
No frontend branding
And more.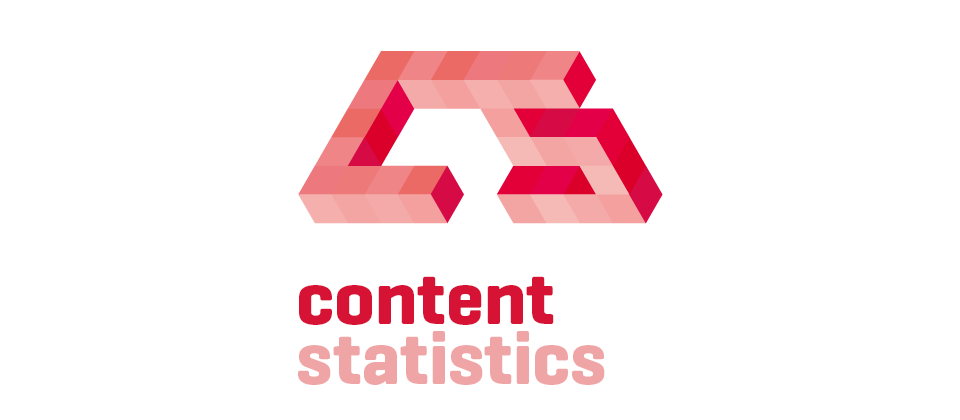 Content Statistics is also an ideal Joomla Analytics extension which will help you monitor everything that happens in your website without the need of an external tool like Google Analytics. With many useful features, you will love it for sure. Don't miss this analytics extension for your Joomla website.
7. nfrPiwik (Free download)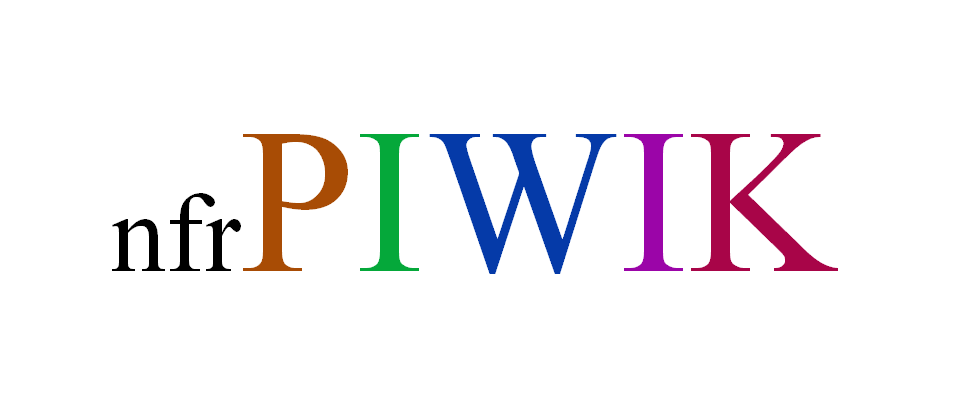 And the last one we would like to recommend is nfrPiwik. This is also best Joomla Analytics extension that you can refer to use for your Joomla website. It's a plug-in for entering the tracking-code for piwik-analytics into the current used template of your website.
Final Thoughs
Hope you find the appropriate Joomla Analytics extension for your website here. Don't forget to share if you find it useful! Or leave your comment below if you have any question. Thanks! 😀
Are you Web Freelancer or Web Design Company? Join our Club and Access our Resource!
Access 500+ PRO Premium Joomla! and WordPress themes with $19,200 just $149, Quickstart Package included!