Introduction
Installing a caching plugin is the greatest approach to speed up your WordPress website. Even a few milliseconds saved on loading times can have a big influence on conversion rates and SEO rankings. There are various methods for reducing loading times, but installing WP Rocket is the simplest and most effective. So, What is WP Rocket, and why you should use it? Let's explore right now!
An overview of WP Rocket
What is the WordPress Caching plugin?
If you've heard that WP Rocket can speed up your WordPress website but aren't sure how this section of our study will rapidly get you up to speed. Feel free to skip to the next section if you're already familiar with the concept of the WordPress Caching plugin or don't care how it works.
To put it another way, when someone views a page on your website, a lot of data is passed back and forth between the server, the WordPress software, and the WordPress database in order to dynamically construct the webpage that the user has requested. As you might expect, this slows things down — particularly if you're utilizing a low-cost budget hosting plan.
Caching can be used to produce a static version of your site and its content to speed things up. Instead of being generated dynamically, the static material is displayed each time someone visits the site. Visitors should see faster loading times because the static version of the information takes less time to show.
Aside from enhanced site speed, there should be no additional differences between dynamic and cached static content for visitors to detect. If you make any modifications to your website, such as adding new material or changing the design, the finest caching plugins will automatically update the cached files, ensuring that the static copies of the content are always current.
What is WP Rocket?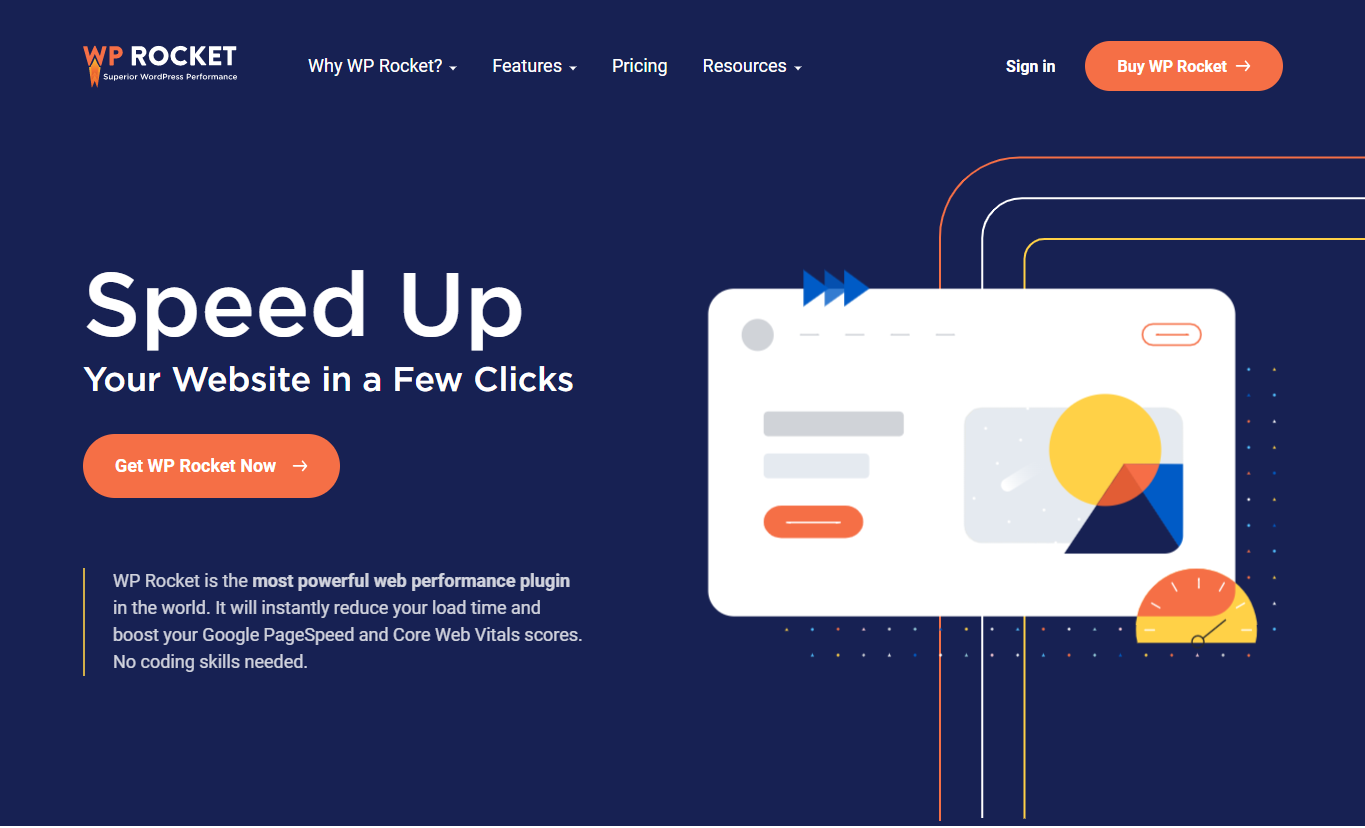 WP Rocket is a premium WordPress caching plugin. It is often regarded as the most powerful caching solution for WordPress. It may be used by both expert and novice WordPress users due to its large range of choices and automatic optimization tools. You don't need to be a rocket scientist to launch this rocket, unlike many other caching plugins.
This plugin cache guarantees that websites load extremely quickly, which is critical for improving SEO ranks and conversions. We set out to make it the most user-friendly caching plugin on the market, with the simplest setup possible.
Why use WP Rocket?
No one likes slow websites. According to performance research, a single-second delay in page load time costs 7% fewer conversions, 11% fewer page views, and a 16% reduction in customer satisfaction.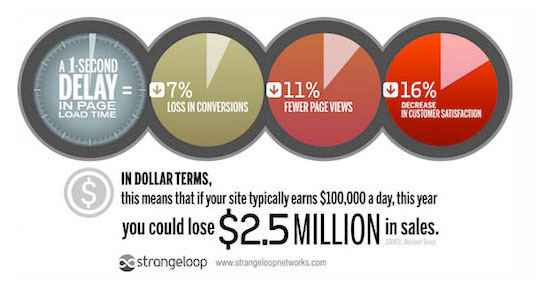 Users aren't the only ones who dislike slow websites; search engines like Google detest as well. In search rankings, they prioritize quicker websites.
WP Rocket comes very handily here.
Best features of WP Rocket
Page caching for lightning-quick loading
When a visitor comes to your WordPress site, your web server loads WordPress. Processing PHP codes, uploading files to your database, and finally building the webpage into a fully completed page are all part of this process. This process could take a few seconds.
You can instead deliver a static HTML document using caching, which is substantially faster because the PHP processing is skipped.
When you install this plugin, page caching is enabled by default.
Make Your Files Lighter: Minify CSS and JS files
By deleting unneeded code elements, minification can lower the file size.
Websites will load faster if the files are smaller.
With this plugin, you just need to check two boxes to minimize the size of your website – and you can undo it immediately if it breaks your design.
Load your media in a lazy manner
Images take the longest to load and cause the page to load slowly. This is why it is necessary to optimize photographs. However, even after compressing your photos, they can still account for a significant portion of the total file size of your website.
When a user scrolls down to an image, this module loads it.
Preloading and Links Preloading
The plugin also has a fantastic feature called preloading. It works in tandem with page caching. The plugin automatically preloads the cache whenever you make changes to your webpages for a better user experience.
The plugin preloads URLs as well! When a user lingers over or touches a link for more than 100 milliseconds, the HTML for that page is downloaded in the background, allowing the user to access the website practically instantly when he clicks on it.
WordPress Database Optimization
The plugin includes a specific database optimization option. In just a few clicks, you may clean up comments and posts, or schedule automatic cleanups.
Especially, this plugin always assists you in creating a backup of your database prior to initiating a cleanup!
Other (and less relevant) features
GZIP Compression
Sitemap preloading
Google Fonts optimization
DNS Prefetching
Mobile Detection
Integrates with Google Analytics, Facebook Pixel, Varnish, and Cloudflare
What are the Pros and Cons of WP Rocket?
Pro about WP Rocket
Being is a strong plugin: we dramatically reduce our load times from 800ms to 80ms.
Easy to use: almost no configuration is required.
WP Rocket's support is incredible: we created a bogus ticket and had my issue resolved in less than 15 minutes.
This is the most powerful caching plugin since it improves performance in a variety of ways that other caching plugins do not.
Image optimization plugins like Image SEO and Imagify have good synergy.
WooCommerce friendly: fully compatible with e-commerce plugins
This plugin also comes with a 14-day money-back guarantee.
Con about WP Rocket
We couldn't uncover any real drawbacks to WP Rocket. It is reasonably priced for the services it delivers. However, if you are on a budget, there are free alternatives to this plugin. Cache enabler and W3 Total cache are two of the most well-known.
WP Rocket Pricing
This plugin comes in 3 different price plans, all of which are based on a yearly subscription.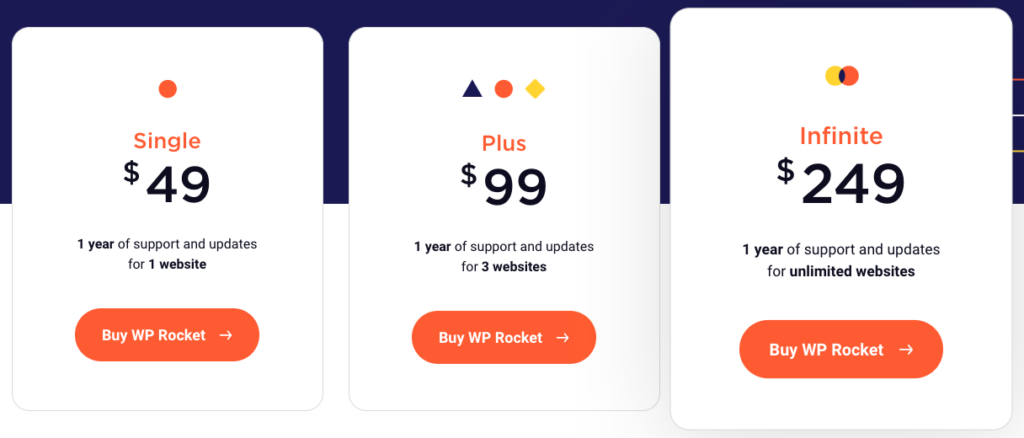 As long as your license is active, you will have access to support and plugin updates.
This plugin will continue to function when the license expires, but plugin updates will be unavailable.
Furthermore, they provide two-week money-back guarantees.
WP Rocket FAQ – Frequently Asked Questions
As WP Rocket becomes more popular., we have answered a lot of questions related to the WordPress caching plugin. Here are some of the most often asked WP Rocket questions:
1. Is WP Rocket available for free?
This is a paid WordPress caching plugin, not a free one. There isn't a free version or a free trial. A 14-day money-back guarantee is available. What's more? You may be able to find a free nulled version of this plugin, but we strongly advise against doing so because hackers may use nulled versions as bait to hijack your website.
2. Is WP Rocket worth the price?
Yes, it is well worth the money. This plugin is a paid service that we use on a number of our websites, including WPForms, OptinMonster, and others.
3. Is WP Rocket required for managed WordPress hosting platforms?
The short answer is yes. This plugin may and should be used in conjunction with your managed hosting company's built-in caching to achieve even more performance gains. There are many managed WordPress hosting companies, such as WP Engine, SiteGround, Bluehost, and others, that have built-in caching plugins.
The plugin works in tandem with your managed hosting provider's built-in caching capabilities, while also providing additional performance benefits through features like CDN, file minification, lazy loading, smart cache preloading, and more.
4. How can I know if WP Rocket is up and running and caching pages?
If the plugin is operating properly, log out of your site or open it in an incognito window to see.
Next, open the page's source view in your browser and scroll to the bottom. At the very conclusion, there should be a paragraph that says something like, "This website is like a rocket…"
If the text appears, the plugin is functioning properly and caching pages.
5. What distinguishes WP Rocket from other caching plugins?
In our opinion, the plugin is superior to other WordPress caching plugins such as W3 Total Cache, WP Super Cache, and others because it has the most capabilities and is routinely updated to stay up with new browsers requirements.
Conclusion
To summarize, we have just covered the fundamentals of WP Rocket and why you should utilize it. For WordPress, there are various good caching plugins, some of which are even free. However, none of them are as simple to use and powerful as this plugin. Without a doubt, this is the best caching plugin for WordPress.
Furthermore, in the next blogs, we will support you with some main issues related to WP Rocket including:
Install and Setup WP Rocket in WordPress
Use WP Rocket with Autoptimize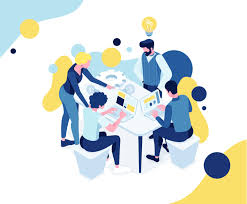 Latest posts by LT Digital Team (Content & Marketing)
(see all)