Configuration
After installing J2store, you can find J2store from the Component list in your site Administrator. Please go to J2store > Dashboard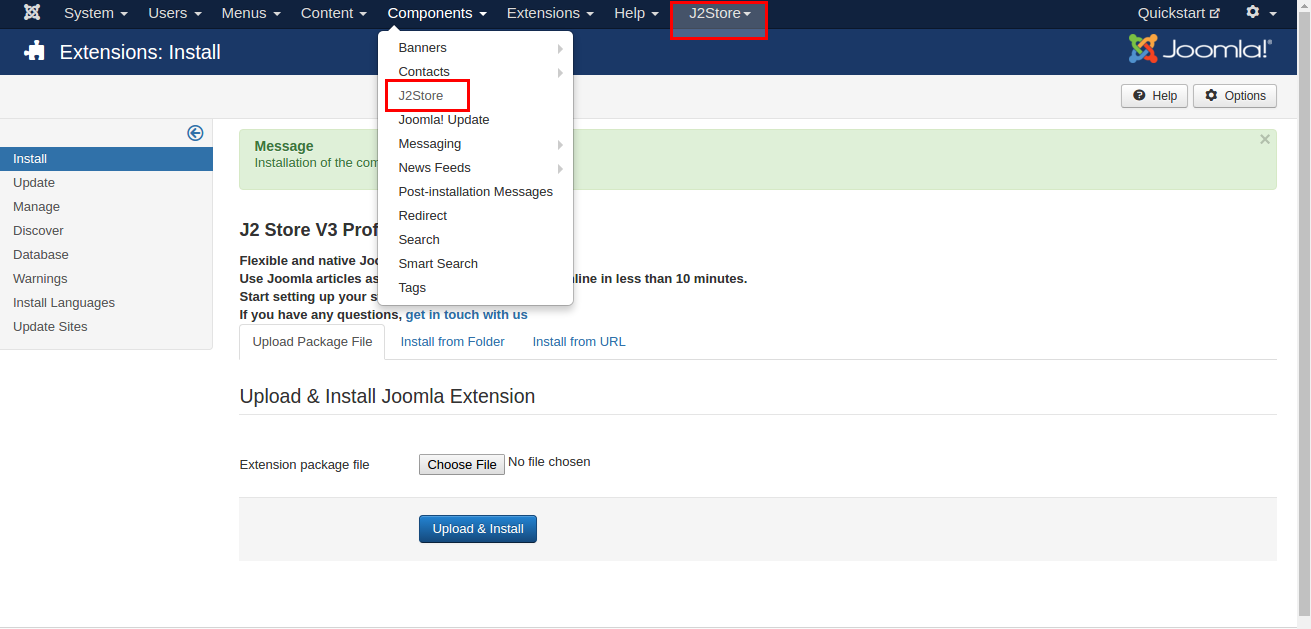 In the basic settings, please enter all the fields then click button "Save & Proceed". You can take a look at the image below to fulfill it.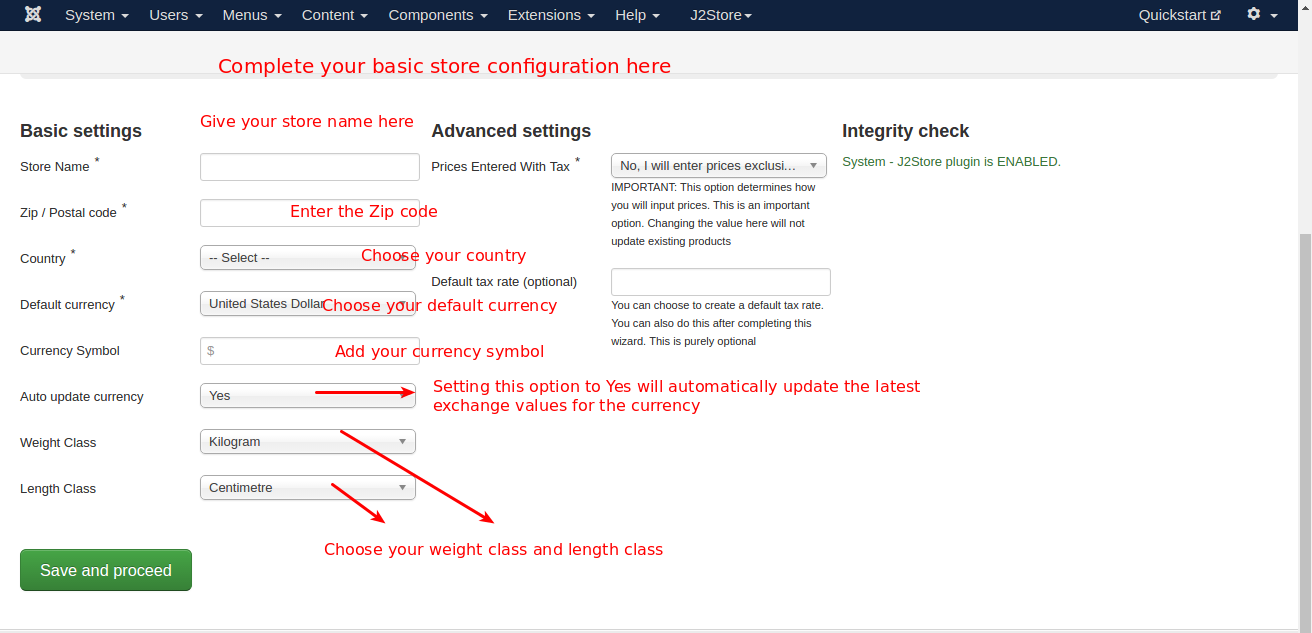 Create a product
By default, J2Store uses Joomla articles as its product, which allows you to use native content as a product.
Please go to Content > Articles > Add new article to open a new article page.
Enter the product title, description in the content tab and choose a suitable category that you want to display the item.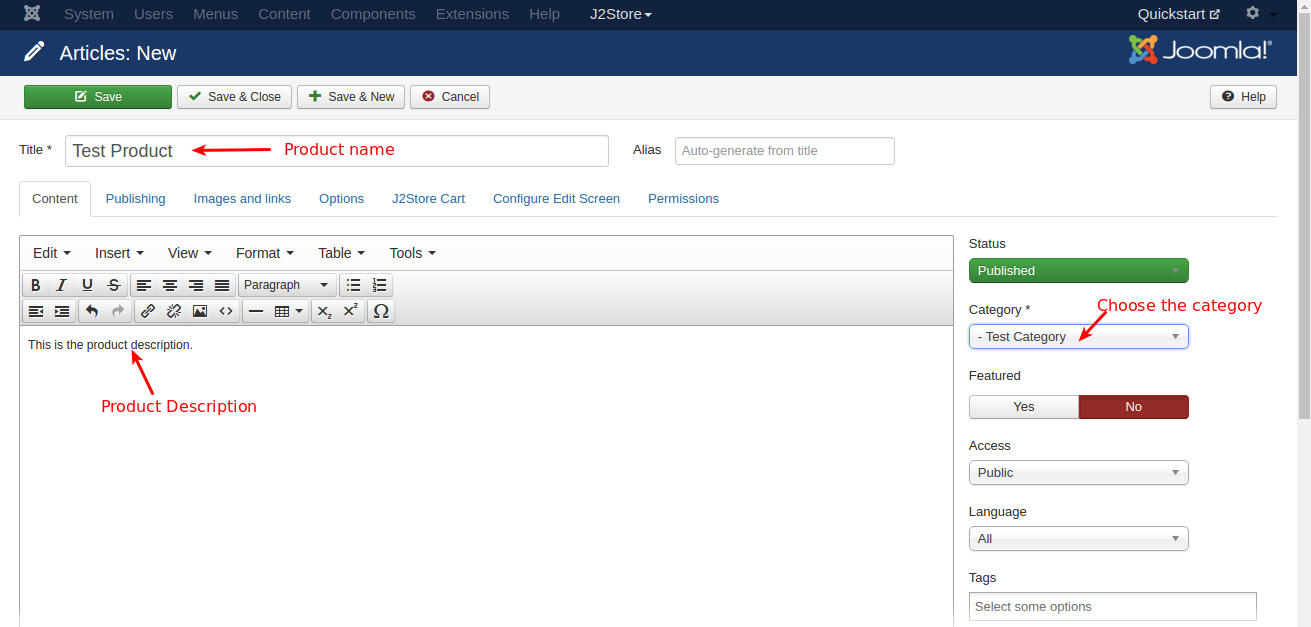 Next, go to tab J2store Cart, choose YES at option "Treat as a product". Choose Product type from the available list (including Simple, Configurable, Variable, Downloadable). Click button "Save and Continue".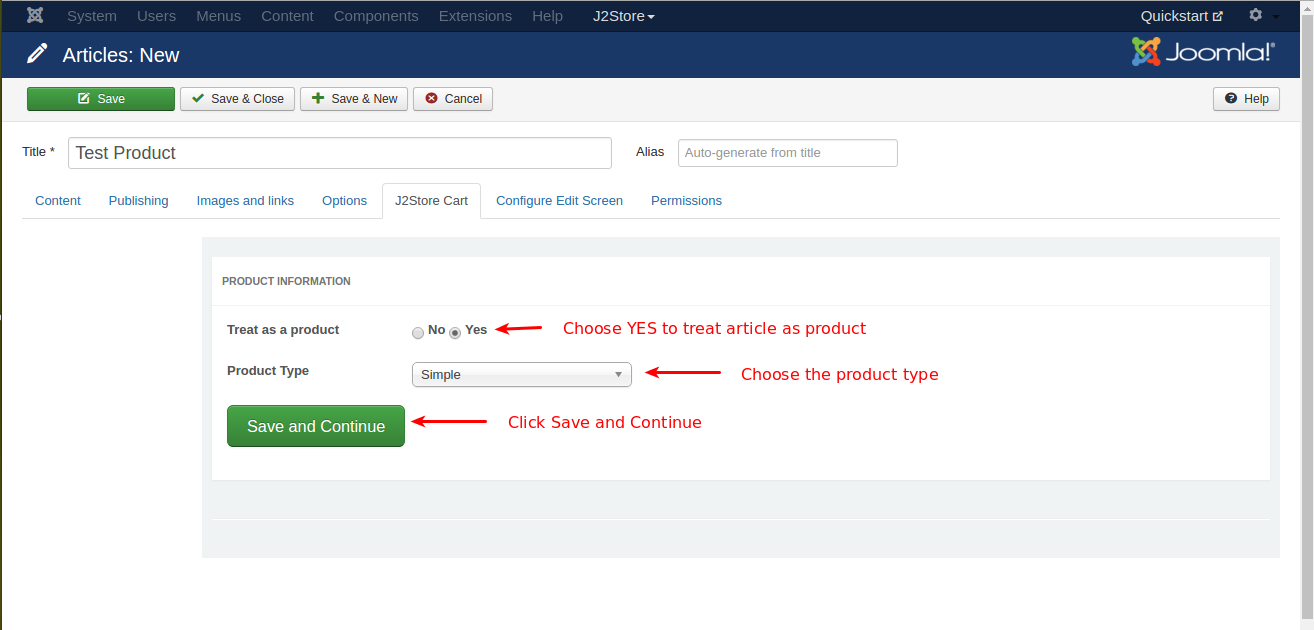 Back to J2store Cart tab, then you can see options to add product image, set prices, filters, shipping, tax.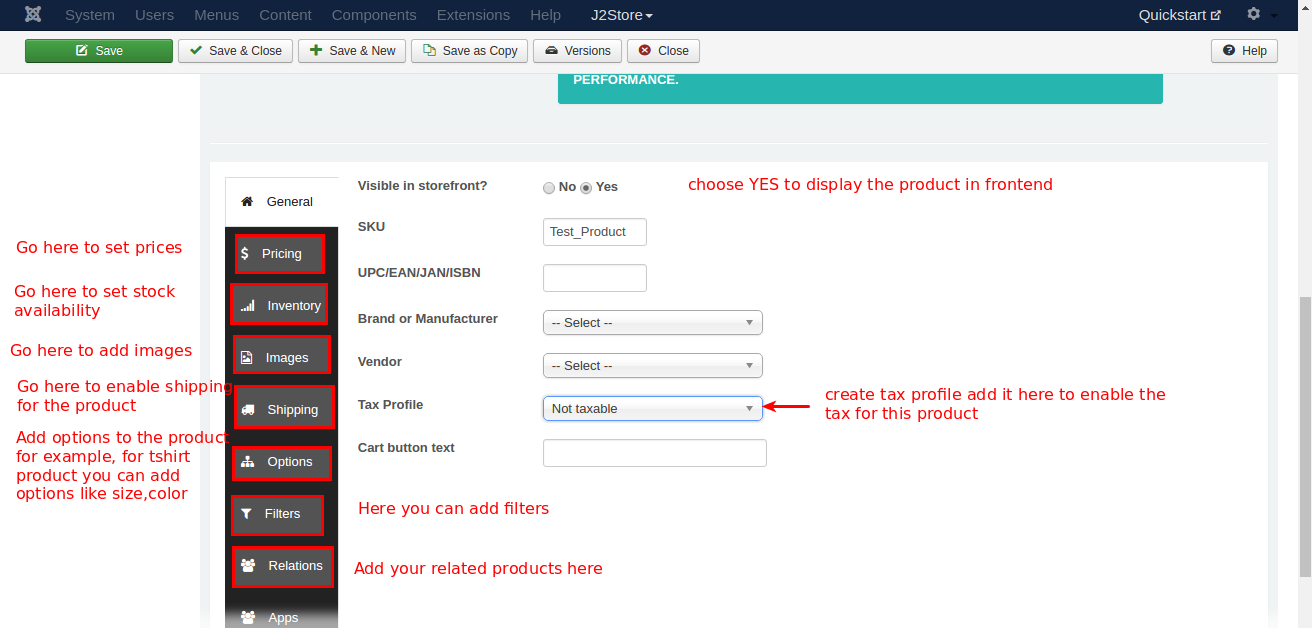 Display Product
Showing product in frontend through the menu is not difficult to do. Just follow the steps below:
Step 1: Access Menu Manager > Main Menu, then create a new menu item
Step 2: Set the title of the menu then choose the type of menu as J2store > Product List View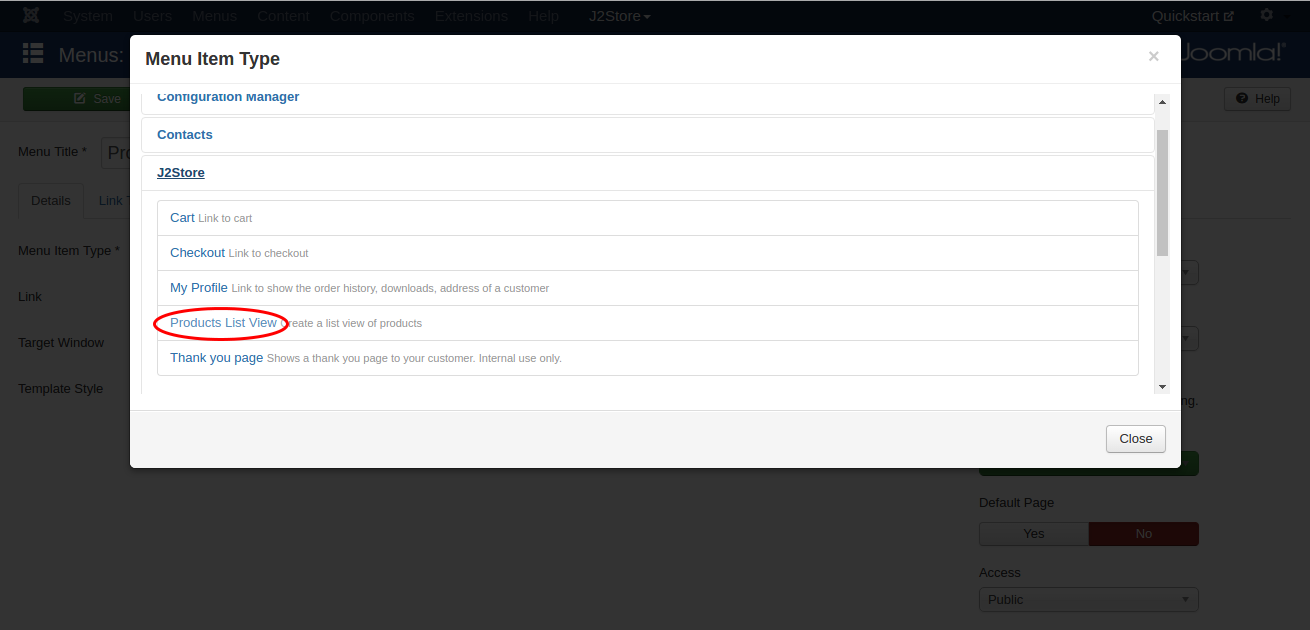 Step 3: Choose a category that you have chosen when you created products. They should be the same.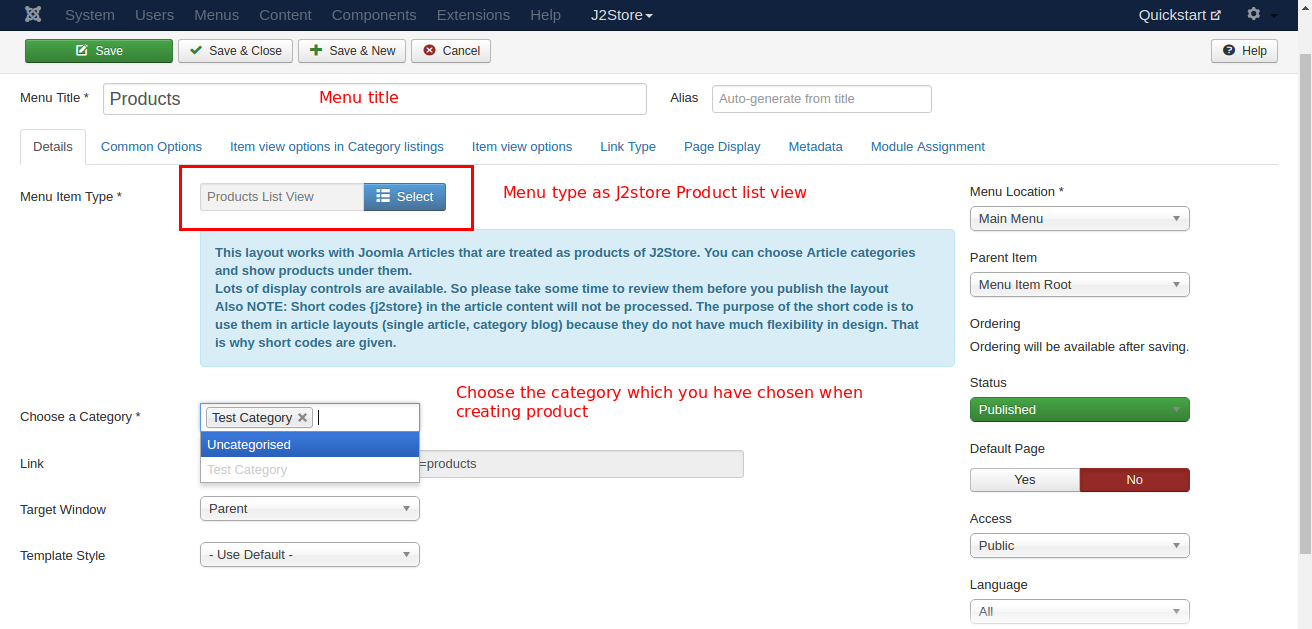 You will see 3 tabs common options, Item view options, item view options in category listings.
Item view options in category listings: from here you can choose what to display in product pages
Common Options: you can choose the layout here (bootstrap 2, Bootstrap 3).
Item view options: you can choose what to display in the product view page.
Then you can back to the frontend to see the result: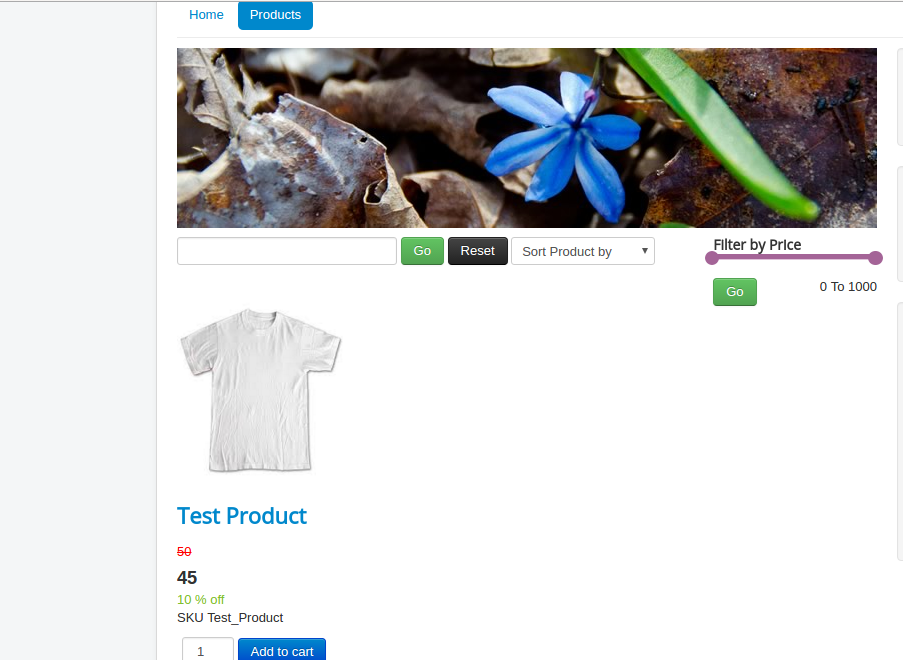 That's it! If you have any other question, please feel free to let us know by leaving a comment below or contact us here, we will reply as soon as possible!
Image Credit: J2store
Latest posts by Product Team
(see all)