It is really amazing that J2store provides us with the ability to set advanced pricing for your product. Please follow the steps below to get to know how to set it.
Step 1: Set advanced pricing
Access Article Manager > open or create an article
Choose J2storecart tab > Pricing menu
Choose Set Price for setting advanced pricing
Choose button Set Prices to see the popup screen containing some options.
Step 2 Configure the settings
Date Range (optional) Set a special price for an exact period of time. You can also choose the range of date you want to set the advanced price.
Quantity Range (optional) Set special price depending on product quantity.
Customer Group Choose group of customers you want to offer this special price. Leave it as Public if you don't have any specific group to offer the price.
Price fill your price and click button Create.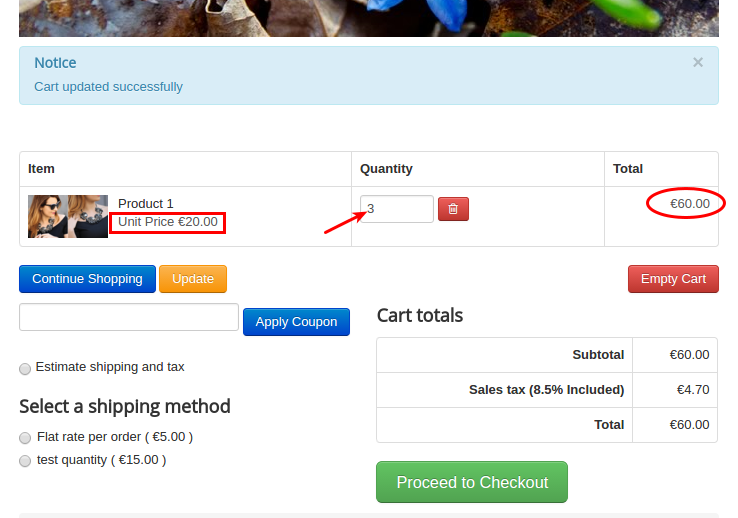 That's it! If you have any question, please feel free to let us know by leaving a comment below, we will reply as soon as possible!
Image Credit: J2store
Latest posts by Product Team
(see all)