If you are looking for the best Joomla EU Cookie Law Plugin? Don't miss this collection!
The reason why should you install the Joomla EU Cookie Law plugins
Enforcement of the cookie element of the EU Privacy Directive began recently in the UK. All website owners have to place a message on their website to inform visitors that cookies are in use. Here are the 10 best Joomla EU Cookie Law Plugins that will help webmasters abide by the European Cookie Directive legislation.
Top Best Joomla EU Cookie Law Plugins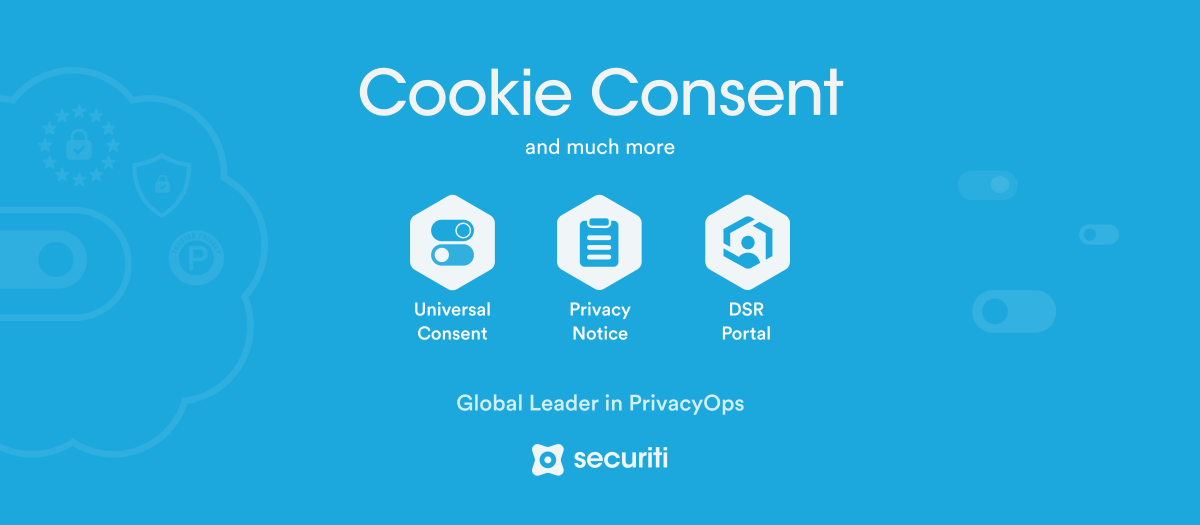 Content: The GDPR/CCPA cookie consent extension by Securiti helps websites easily comply with global privacy regulations, such as GDPR, CCPA, LGPD, ePrivacy and more. The solution is easy to deploy and extremely configurable to align with the look & feel of your web page. Securiti also helps developers meet privacy compliance with Data Subject Rights (DSR), Privacy Policy/ Notice Management and Universal Consent.
With the Securiti Cookie Consent Joomla Extension, you can rapidly deploy a cookie banner and honor consent preferences by blocking non-essential cookies.
Features includes:
Periodically website scanning for cookies

High optimization for low-latency page performance

Integration with your dev pipeline

Dynamic display of different languages

Auto-blocking of cookies

Auto-update of Privacy Notices

Consent records and reporting

Reverse IP detection for global compliance

Configurable preference center
EU e-Privacy Directive (Free Download)

Comply with the EU e-Privacy law (AKA the EU Cookie Law)! EU e-Privacy Directive plugin blocks all cookies sent by Joomla, and any JavaScript cookies from being set until the user have accepted them. It can prevent 3rd party however if they're set, then it can't remove them!
Some remarkable features:
There are 5 methods for display: Message, JS Confirm, Module, Modal or Ribbon
Option to decline
Option to block 3rd party cookies
1 method to just remove and prevent cookies
Option to display only to users visiting from EU countries
And more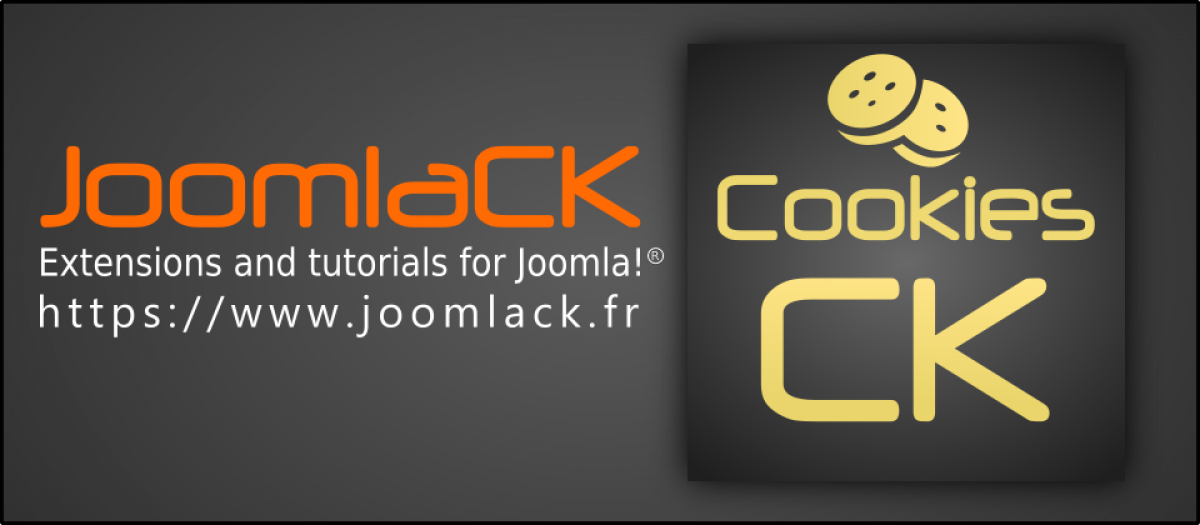 And the last one we would like to recommend you is Cookies CK, this is a simple Joomla EU Cookie Law Plugin which will show the cookies information popup on your Joomla website.
Provided Features:
Set an article ID for the read more link
Write your own text by editing the language files
Compatible multilanguage for article association
Nonintrusive integration
Color options in the plugin admin panel
Highlights:
Great support
Easy and cute design
Simple solution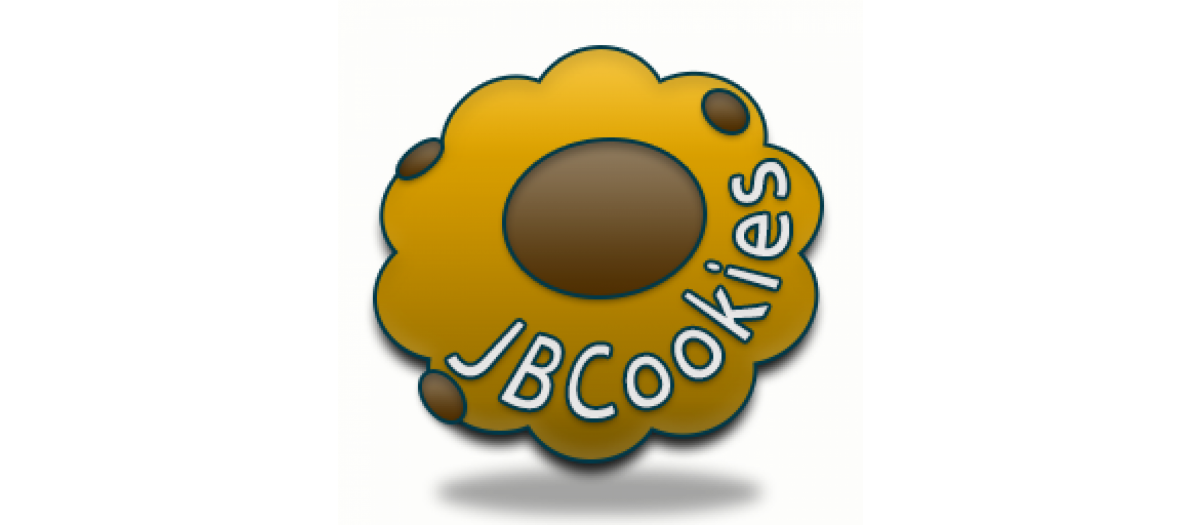 JBCookies is a wonderful Joomla extension that enables you to show information about your cookies usage. Thanks to its multiple language support, you can enhance customer satisfaction easily.
Provided features:
Show your cookies information
Acceptance or decline of cookie
Support any multilanguage page
Mobile and Responsive design
Confirmation without reloading the page
Highlights:
Easy and functional
Worked as described
Fast install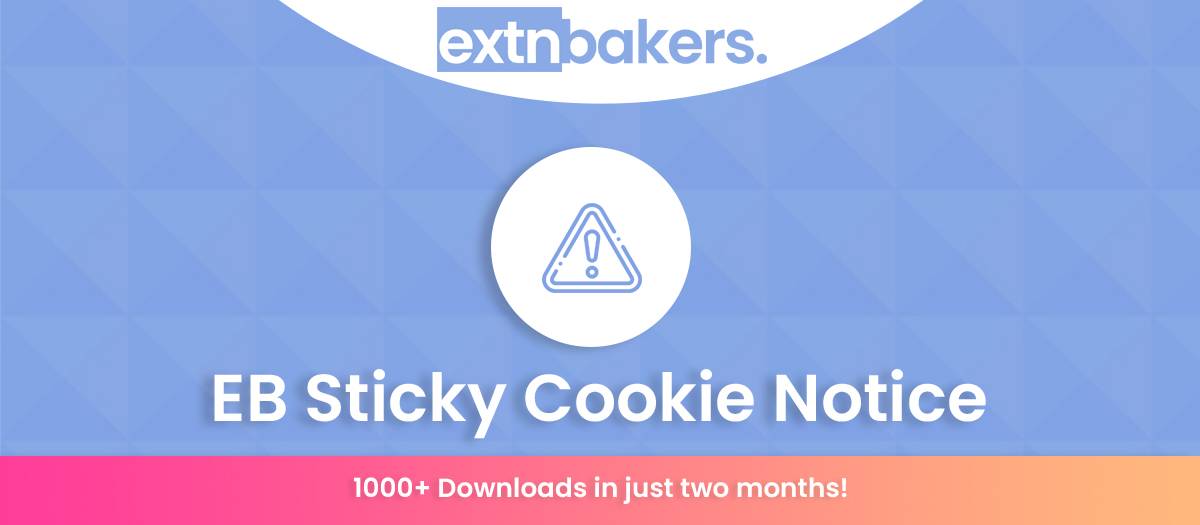 EB Sticky Cookie Notice is a perfect tool that you can use to inform your users about your site's cookie and then comply them with EU cookie law GDPR regulations. This Joomla extension is completely compatible with both mobile and desktop browsers.
Provided features:
Compatible with all desktop and mobile browsers
Easy 1-minute installation
Configurable location of the cookie notice Position
Configurable **Accept cookie **button
Allowed HTML Tags in Text
Configurable Cookie Notice Background color
Highlights:
Works like a charm
Easy to understand
Great support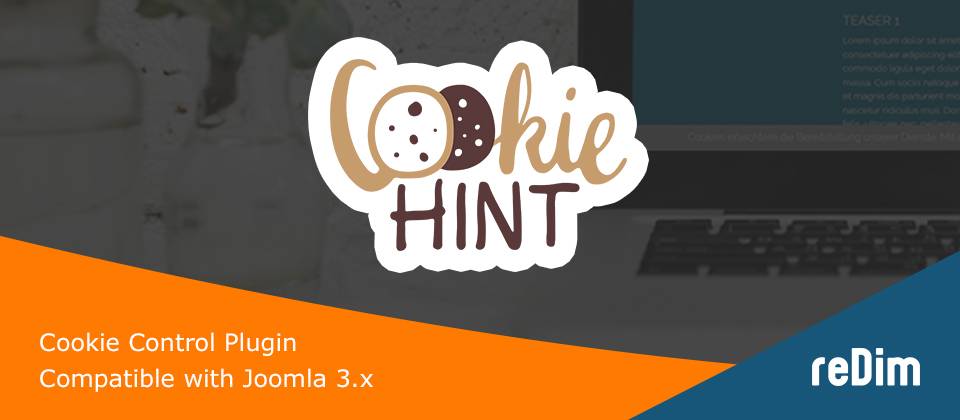 CookieHint – an awesome Joomla EU Cookie Law Plugin that allows you to add a cookie notice to your Joomla! website. Thanks to using this Joomla extension, you can connect your website with your disclaimer and imprint. Besides, it also allows you to determine your cookie design through a CSS file.
Provided features:
Totally blocks all types of scripts and cookies
Link to your imprint or disclaimer
Determine the design of the cookie notice
Texts and styles can be adjusted by yourself
Use your own script to change the entire layout
And more
Highlights:
Nice and easy
Full functional plugin
Short and good documentation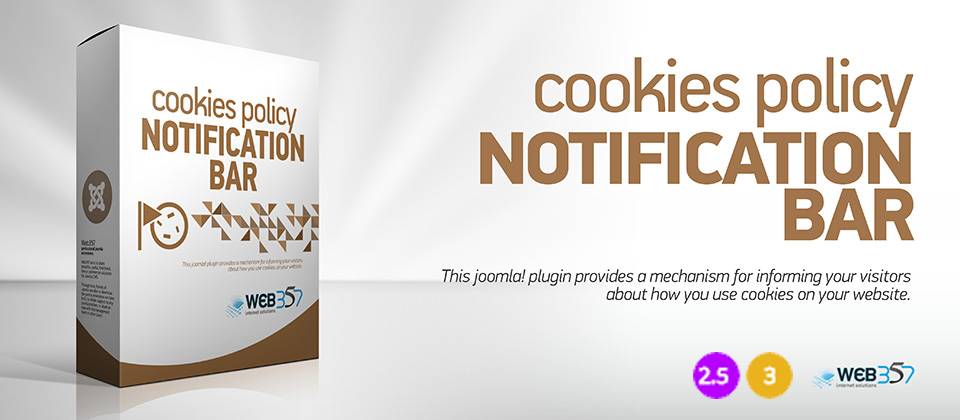 Cookies Policy Notification Bar – a wonderful EU Cookie Law Plugin that will inform your visitors about how you use cookies on your Joomla website. In addition, this Joomla extension also comes with a large amount of features as well as parameters that allow you to make your Joomla site become much more effective.
Provided features:
Multilingual Support
Block Cookies
Background Opacity
Debugging Tools
Position (display at the top or at the bottom)
Animate Duration. Default is 2000
GeoIP2 Web Service
Enter your custom javascript code
3 Options for the 'More Info' button
Highlights:
Easy to set up
Fantastic support
Good documentation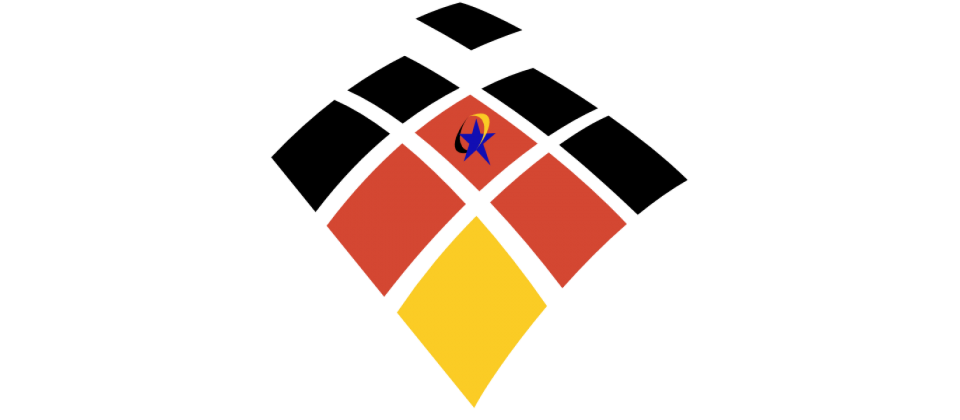 EU-Cookies – one of the best EU Cookie Law Plugins for Joomla! which allows you to create and configure the cookie notification on your website. It is compatible with many browsers: Microsoft Edge, Internet Explorer 9 and later, Mozilla Firefox, Google Chrome.
Provided features:
Banner text freely adjustable
Recall the settings via a freely customizable icon
Link text freely adjustable
Text Color Confirmation Button freely adjustable
Background color freely adaptable
URL link text freely adjustable
Easy integration of Google Analytics
And more
Highlights:
Good Support
Best value for money
Easy and intuitive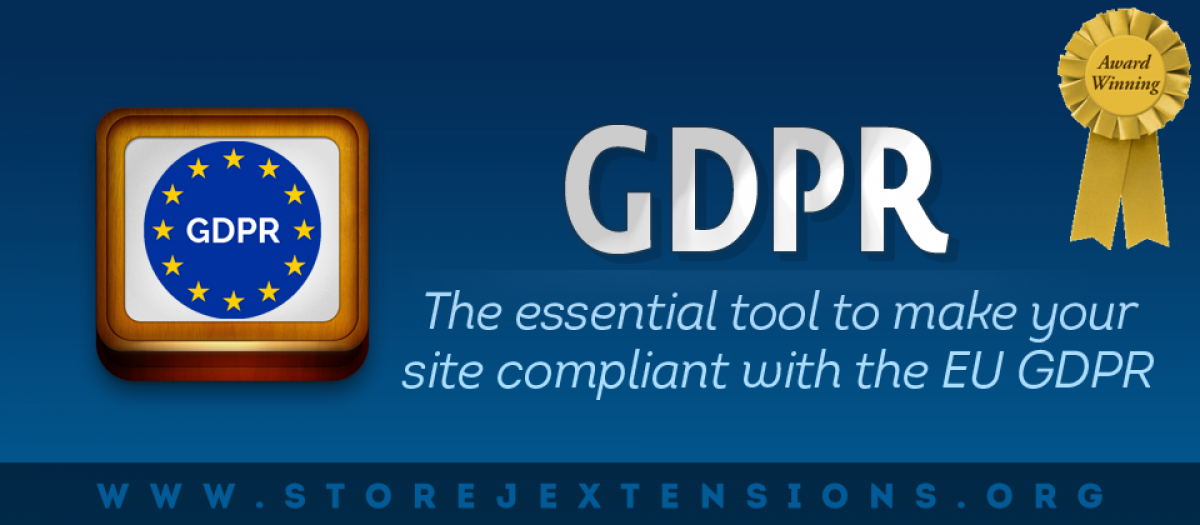 Here is a perfect Joomla extension that you can use to control your resources and cookies effectively. Moreover, through this extension, you can also block cookies and resources actually. GDPR extension also comes with various features and even compatible with European ECJ, CCPA, German EUGH Cookie Law, and so on.
Provided features:
Opt-out and define single cookies
Logs of user changes
Fully automatic deletion and export
Log users and consents:
Logs of cookie consents
Record of processing activities
Data breach management
Multilanguage support
Advanced integration system
Integration with JRealtime Analytics
And more
Highlights:
Outstanding support
Good documentation
Straightforward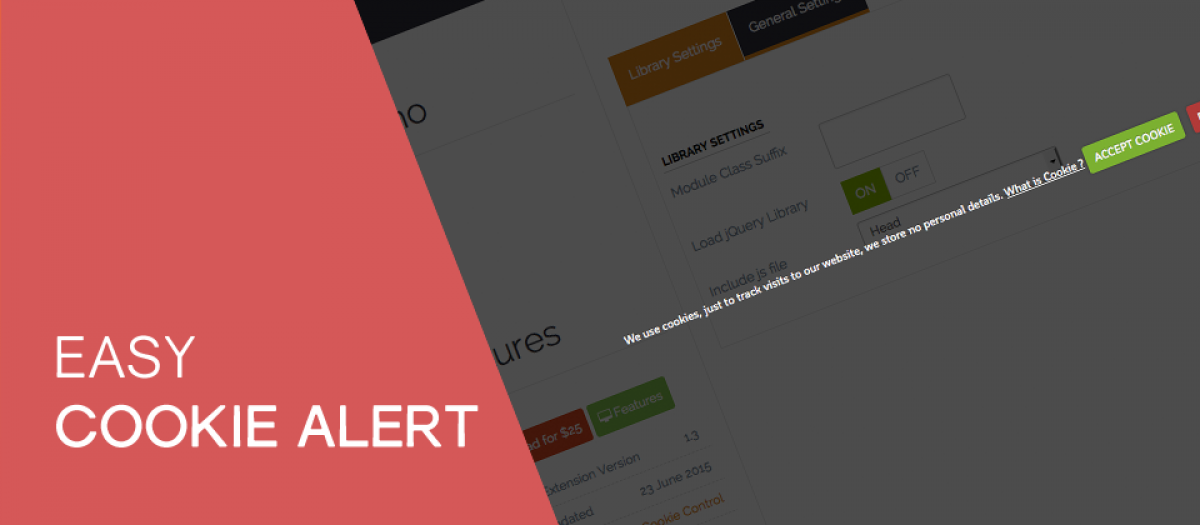 Easy Cookie Alert is a must-try Joomla Cookie Extension which gives you the ability to customize the colors of the alert bar as well as button colors based on your template theme. You can also get a complete management of the opacity of altering bars. It has 3 different positions for you to set including Top, Bottom, Middle overlay.
Provided features:
Define the color of the buttons
Set fonts, background color, and color of the fonts
Control opacity of the alert bar
Highlights:
 Very easy to set up and install
Compatible with all browsers
Responsive Module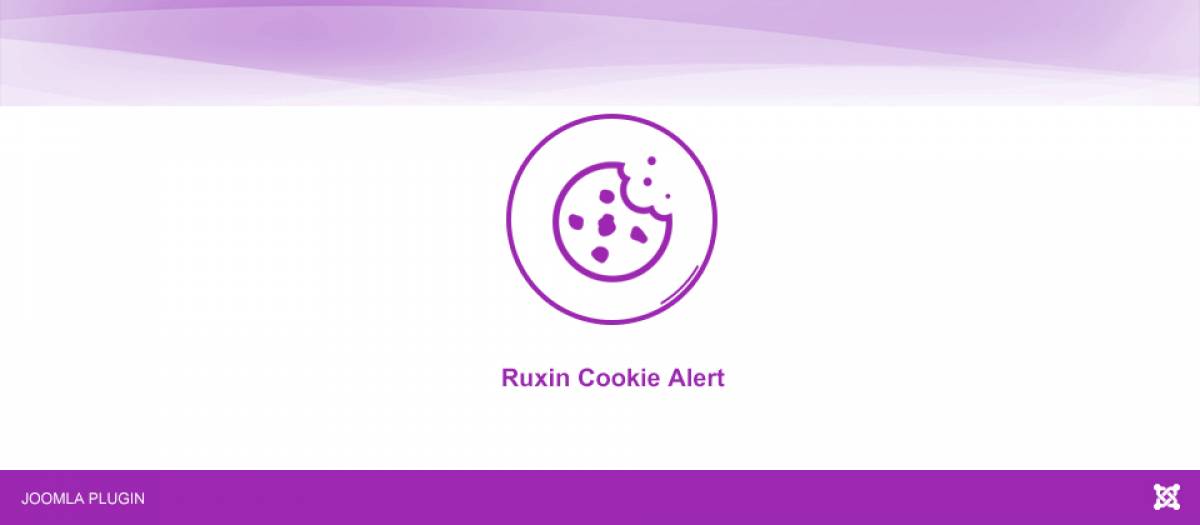 Ruxin Cookie Alert is a simple yet powerful Joomla extension that allows you to show a complete customizable cookie alert popup for your site and create a great compliant website including EU Cookie law.
Provided features:
Displays a fully customizable cookie alert popup
Many different colors and options available
Highlights:
Simple and Pretty
Good support
Conclusion
If you are using another EU Cookie Law Plugin for Joomla and you think it works fine, please share with us. If you have any questions about this post, don't hesitate to leave a comment below. And don't forget to share with your friends if you find it useful! Thanks!
Plus, we are offering many eye-catching and mobile-friendly Joomla 4 Templates. Let's have look if you need a new one.
Note: we removed Folcomedia – Cookies Alert extension on 3rd December 2020 because it was not on extensions.joomla.org.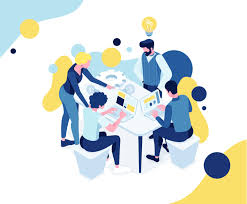 Latest posts by LT Digital Team (Content & Marketing)
(see all)