Sometimes, you would like to display customized content to specific users based on various conditions. Unluckily, WordPress by fault doesn't offer a website personalization feature. But nowadays there are a lot of valuable tools that can help you tackle this problem effectively. In this blog, we will share with you some methods by using a free plugin.
Why do you need to show personalized content to users in WordPress?
Usually, all your posts/pages that you published on your website are visual for all users. However, if you want to display some special content to particular users. For example, if you are a teacher and you want to show different lessons to special students.
Although there is a solution to handle this case by making a membership site and limiting access to your content based on a user's profile, this solution is quite complicated. Because not all users want to take their time to go through the registration process.
Thereby, in this case, you need to display personalized content to special users without having any troubles or mistakes. By displaying personalized content, you can have more opportunities to get more traffic and make your website trustworthy.
In today's blog, we bring you two useful methods to help you achieve this. Now, let's dive into it.
How to Show Personalized Content to Different Users in WordPress
Method 1: Password protect your posts or pages
By default, WordPress provides a special feature that allows you to change access to content on your WP site by passwording for particular pages or posts. By using this way, only visitors who provide the right password will be able to view them.
If you want to use a password to protect your posts/pages, you can follow the steps below.
Go to Posts > All Posts to edit your existing posts or Posts > Add New to create a new one.
Have a look at the right-hand sidebar, you will notice that your post is currently in public mode. Simply click on the "Edit" link.

Next, this will open a menu with options including the "Password protected" option. Let's click on it and set your secure password for that post/page in the given space.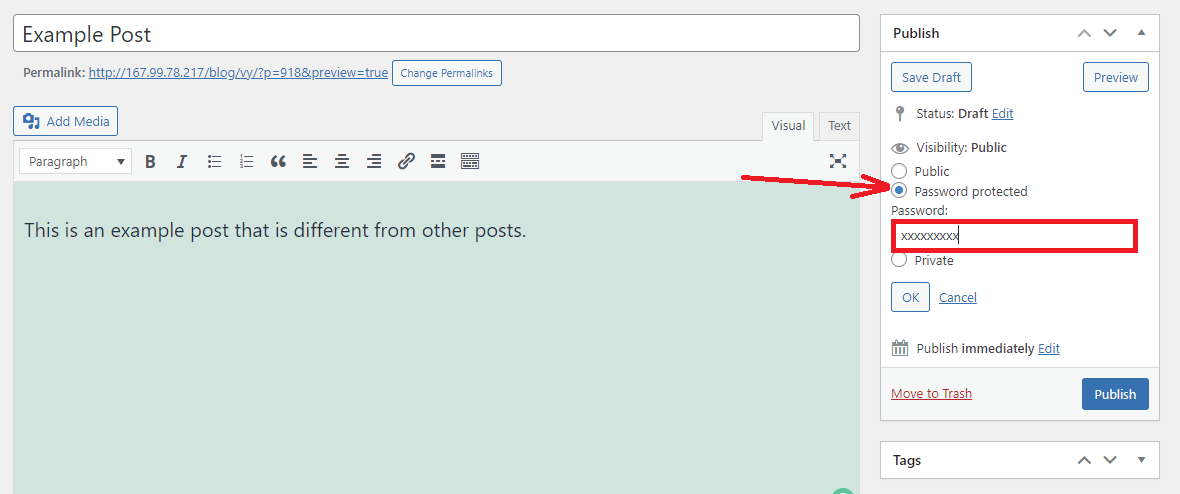 Now, you can click on the Update button to save your changes ( Publish, if it is a new post/page). You can also click on the Preview button to view your site in action before publishing it.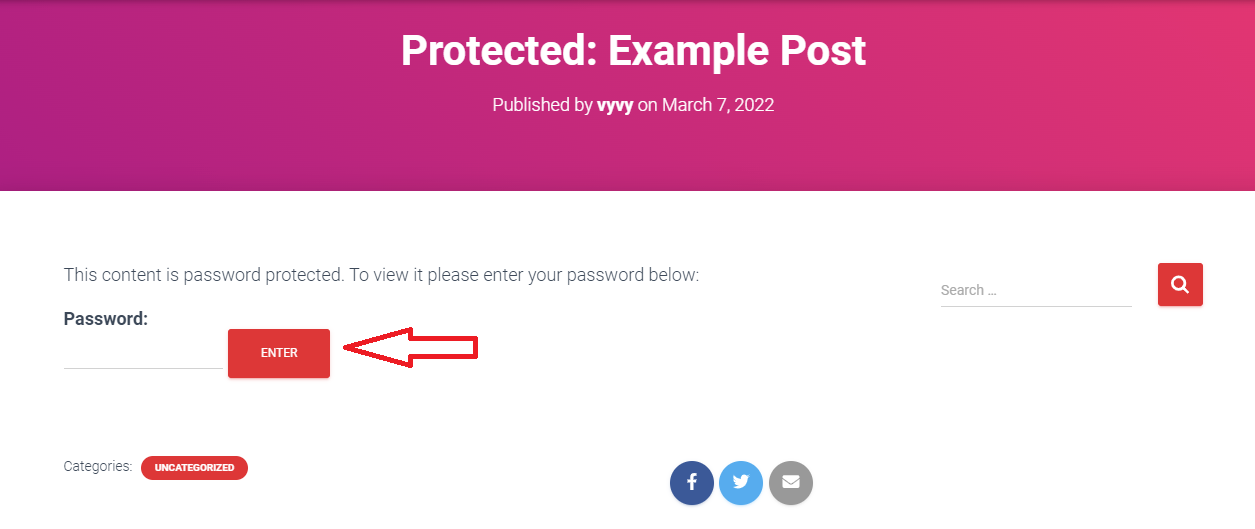 Nevertheless, this way is similar to generating a membership site. In order to access your content, site users need to contact you or site administrators to ask for a password. It is not just a perfect method, so you can try the next solution.
Method 2: Show personalized content to users by using a plugin
There are numerous free WordPress plugins that allow you to completely display customized content to users, such as Content Control, Restrict Content, etc. However, most of these plugins specialize in limiting content access based on user roles and profiles. Therefore, in today's blog, we recommend using If-So Dynamic content plugin. This tool enables you to personalize any content and even add or replace content according to the visitors' profile or interaction with your site.
Now, you can try the following steps to show personalized content to different users in WordPress.
First of all, you need to install and active the plugin. If you used to use any plugin before, this step is not difficult for you. For more support, you can see our detailed guide on how to install WordPress Plugin for beginners.
Once the plugin was activated. You need to navigate to If-So > All Triggers and click on the "Add new" button to create a new trigger.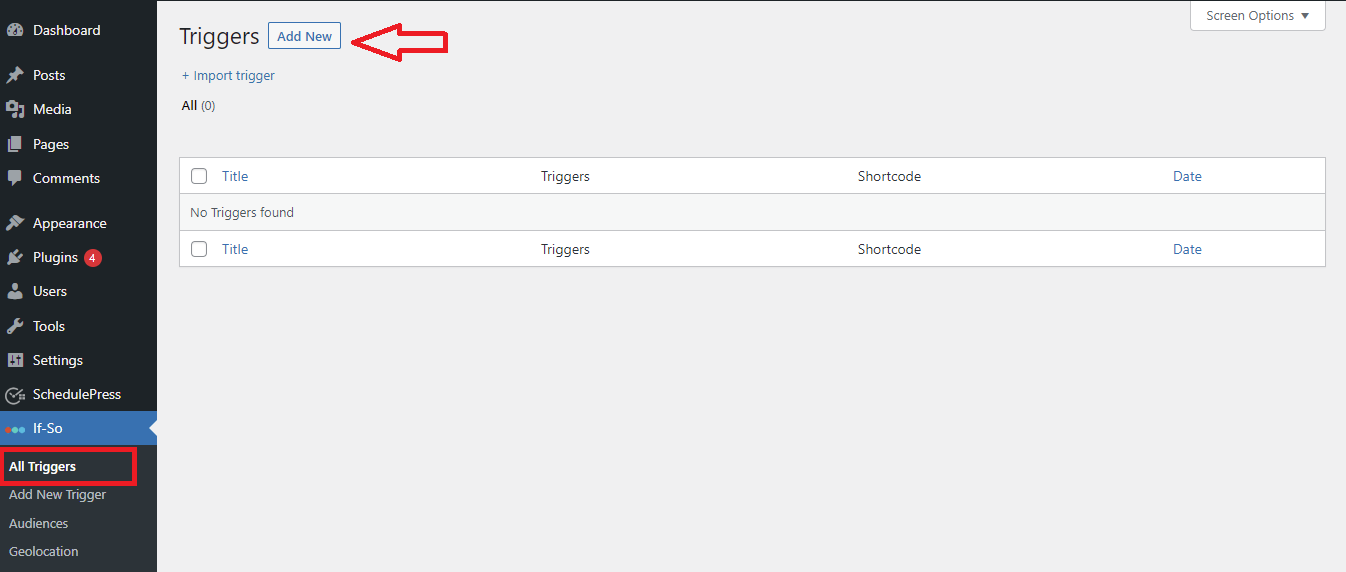 After that, you can add a title, add the content and select a Condition from the drop-down menu. The plugin gives you plenty of conditions based on time, date, URL, IP address, geographic, and much more.
Then, you can add the content in the field on the right to show to the users once that condition is matched.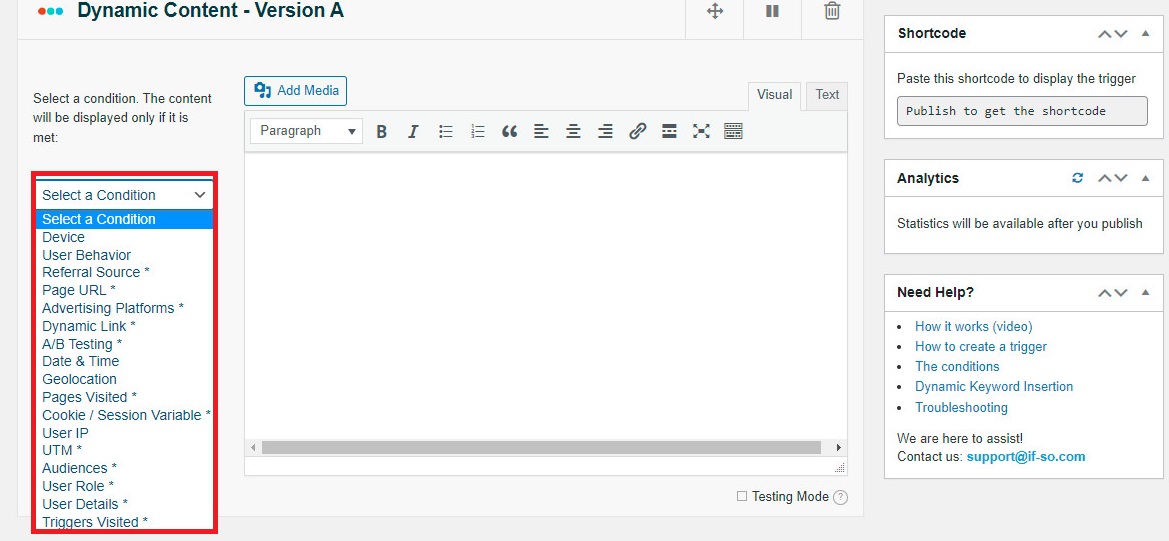 Below that, you are able to add another version to create dynamic content and utilize another set of rules to show various content.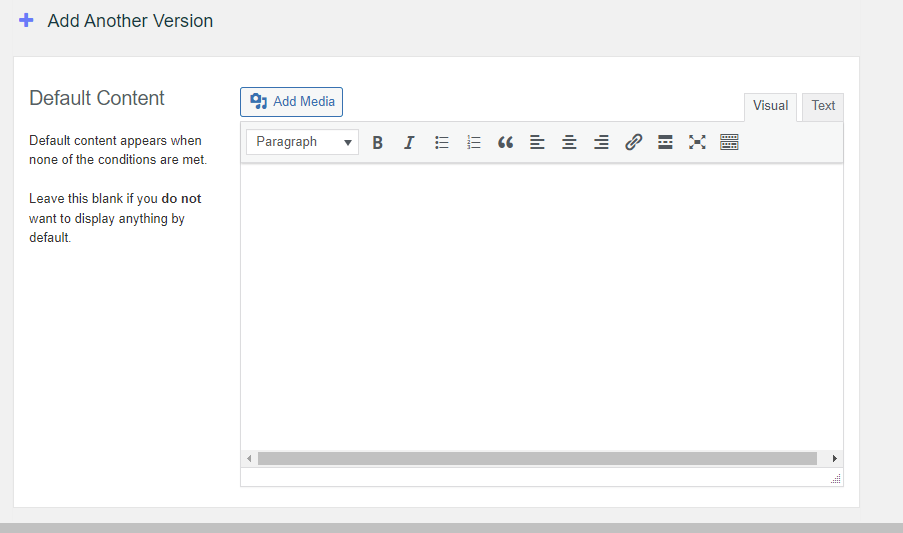 At the bottom, there is the default content area where you can show content for users who don't include the conditions you set before.
When you are done, don't forget to click on the "Publish"  button to publish your trigger and copy the shortcode displayed on the screen.
Then paste this shortcode in any paste or post where you want to show the trigger and publish/update it.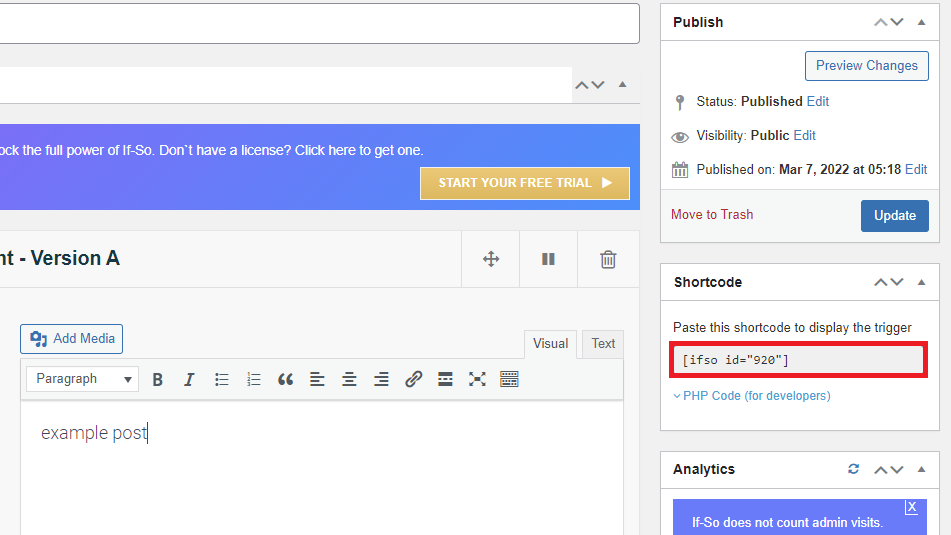 End
We have just suggested the easiest methods to show personalized content to different users in WordPress. We hope that you can choose one of them to handle your problem. If you have any problems, feel free to leave a comment below to get our support. Additionally, you can drop by our Free WordPress Themes website to explore a wide range of charming, well-structured, SEO-friendly, responsive designs for your website.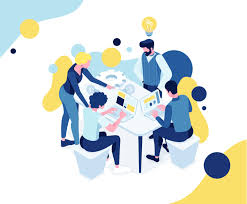 Latest posts by LT Digital Team (Content & Marketing)
(see all)