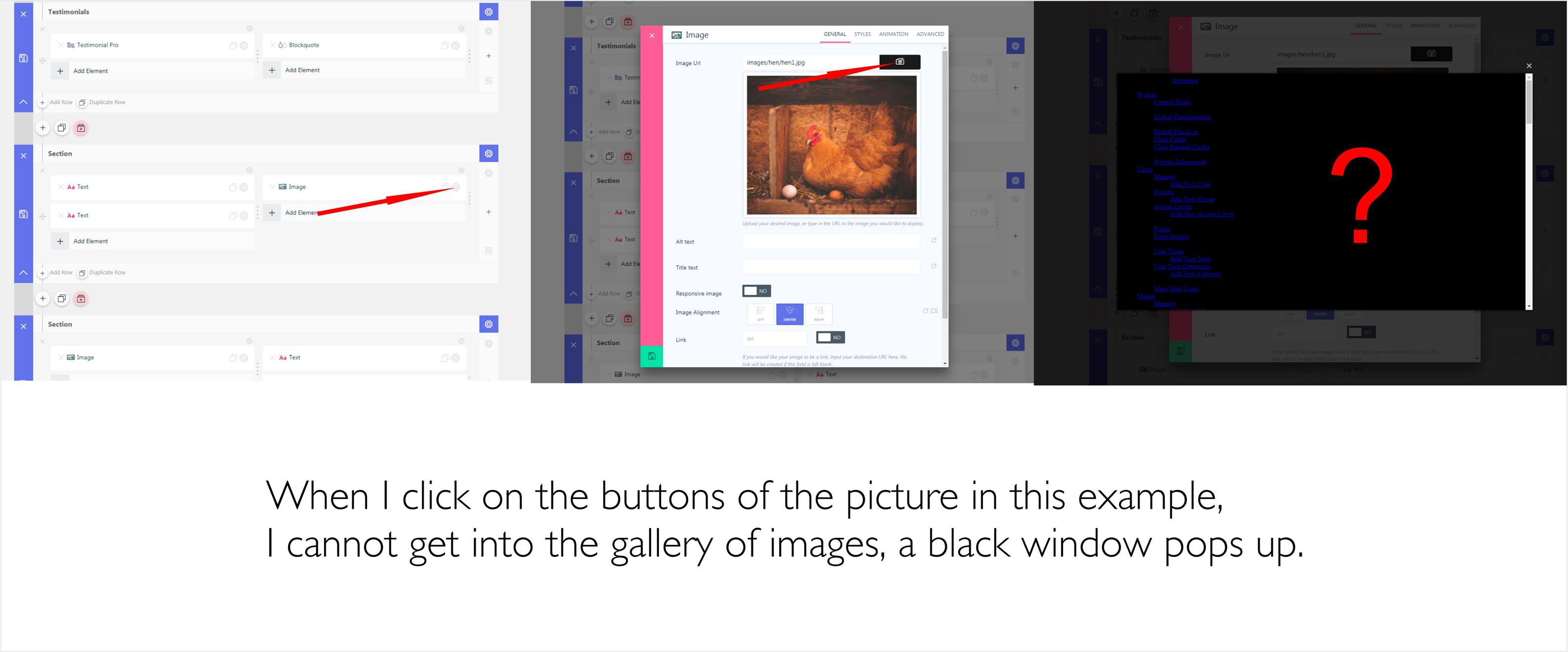 Hello everyone,
As we all know, the newest Joomla 3.9 has been launched.
During the update, if you see a black screen in your Media Manager, please try our suggested solution below:
Step 1: Download update patch here
Step 2: Install the patch by going to Admin > Extension > Manage > Install
Step 3: Clear cache and check again.
That's it! If the problem is still occured after trying the above solution, please feel free to let us know by leaving a comment below, or submit a ticket, we will reply to support as soon as possible!
Latest posts by Product Team
(see all)