In the blog today, we would like to give you some of the best WordPress Redirect Plugin to manage your website redirects effectuvekt. Each of these plugins provides different significant features and settings depending on the type of redirection that you want to implement on your website. Check the collection out!
What can WordPress Redirect Plugin do?
WordPress Redirect Plugin will ensure that any broken links point to another relevant page on your site. That way, if a visitor clicks on a broken link, they'll simply be redirected to a new location where they can continue browsing. And many amazing features are waiting for you to consider. Let's start right now.
Top Must-have WordPress Redirect Plugin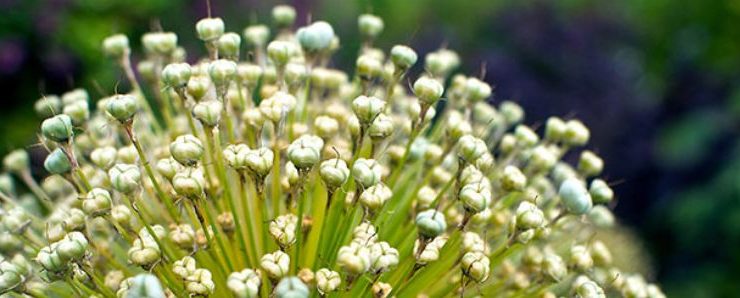 One of the most popular redirect plugins in WordPress CMS  is probably Redirection. Thanks to the high functionality of the plugin and its free availability, it counts for more than two million downloads. Moreover, it is fully compatible with the latest version of WordPress. Additionally, it helps you create 301 redirects in WordPress quickly. Check it out!
Provided Features:
Easily manage 301 redirections, keep track of 404 errors
All URLs can be redirected, except for deleted pages or broken links
There is full support for regular expressions
Can match query parameters and even pass them through to the target URL
Compatible with PHP from 5.4 and newer
Highlights:
Easy to use and install
Lightweight and incredibly functional
Great support

The second plugin we would like to recommend is Simple 301 Redirects. First, this is an easy-to-use tool that primarily deals with the 301 redirect type. Besides, it is a very handy WordPress redirect plugin and is very useful in changing domains or hosts of your website. In addition, it helps you create redirects for the old URL of the default category in WordPress.
Provided Features:
Deals with 301 redirection type
Open-source software
Incoming links will be seamlessly passed along
Their PageRank will be passed along with them
Highlights:
Extremely handy and easy to use
Powerful
Nice plugin

The third redirect in the collection is Safe Redirect Manager. It provides you with simple redirect settings within your WordPress dashboard. Moreover, you can create custom redirect rules and select a redirect type yourself. Thanks to the simple and safe use of this plugin, it is suitable even for beginners.
Provided Features:
HTTP redirect manager
An easy-to-use UI
HTTP status code
Work great on multi-site
A place for notes on the redirect
Highlights:
Intuitive redirects
A wonderful alternative
Great plugin

Another redirect plugin you must try is SEO Redirection. It allows you to add and manage 301 redirects on your WordPress website easily. Besides, it also helps you find and fix 404 and soft 404 errors by integrating into Google Search Console. Check it out!
Provided Features:
Manually add 301, 302, and 307 redirections
Supports wild card redirection
Import/Export feature
Adding the last access time & total hits to the redirects list
You can redirect folders and all their content
Highlights:
Friendly
Fully responsive
Awesome

If your website has broken or deleted pages and links, this plugin will help you redirect them to the new page you selected. It has the ability to add different types of redirects. In addition, the plugin comes with two redirect functionalities.
Provided Features:
Works with WordPress Nav Menus
Destination URL can be to another WordPress page/post
Request URL can be a full URL path or the post or page ID
Option Screen to set global overrides
You can set a redirected page or menu item to open in a new window
Highlights:
Quick and simple to add
Functional
Work effectively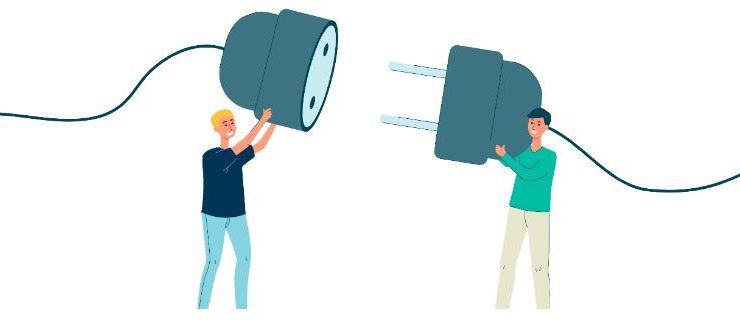 404 to 301 is a simple WordPress redirect plugin. It allows you to redirect your 404 error pages to any website page or custom link. Additionally, this plugin comes with a log manager that notifies you via email alerts about virtually everything that is going on on your site.
Provided Features:
You can redirect errors to any existing page
You can set custom redirects for each 404 paths!
No more 404 errors on your website. Seriously!
Translation ready!
You can optionally monitor/log all errors
Exclude paths from errors
Highlights:
Developer friendly
Easy to use and install
Simple but amazing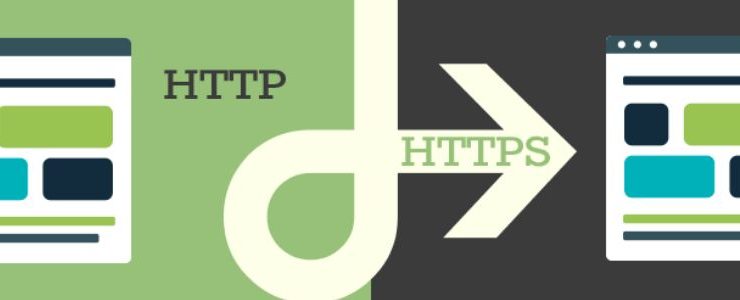 This WordPress Redirect Plugin will help you automatically set up a redirection to the HTTPS version of an URL when anyone tries to access the non-HTTPS version. After that, you can choose to have the entire website, with all pages, be redirected to the HTTPS version of the website, or choose just a few pages to be redirected.
Provided Features:
Auto redirecting the entire domain name
Auto redirecting a number of pages on your website
Forcing load static files such as CSS, js, and images using an HTTPS URL
And more
Highlights:
Supportive
Nice plugin
Fully responsive

Equivalent Mobile Redirect is a wonderful WordPress Redirect Plugin that will detect mobile devices and redirect the user to the equivalent mobile page as set in the meta box that is added to your page and post screens upon activation. What's more, it also comes with a variety of remarkable features waiting for you.
Provided Features:
Unlimited possible page/post redirects
Set mobile URL in meta box on each page/post
Option to redirect blog index in settings
Option to redirect tablets as mobile or not
Comprehensive mobile detection library
Highlights:
Mobile friendly
Nice and useful
Great support

Attachment Pages Redirect is a scenario-based WordPress redirect plugin. It has no settings page and works perfectly with three conditions. Furthermore, the plugin comes with a wide range of significant features. Check it out!
Provided Features:
Adds a 301 redirect to take the users to the parent page automatically
Parent post is deleted from trash
Not run for deleted attachments
And more
Highlights:
Simply activate
Simple to use
Functional

The last WordPress 301 redirect plugin you should try is Premmerce. By using this plugin, you are able to generate 301 and 302 redirects for your site. In addition, you can freely manage all redirections on your site to improve the search engine ranking effectively.
Provided features:
Generate 301 redirects
Create 302 redirects
Set up automatic redirects for products
Manage redirection
Highlights:
WooCommerce Compatible
Easy and simple to use
Helpful
Conclusion
In conclusion, we have already recommended for you a list of WordPress Redirect Plugin In 2021. If you consider this blog is amazing, then please share it with your friends. Furthermore, Free WordPress Themes are also available for you to select and decorate your site.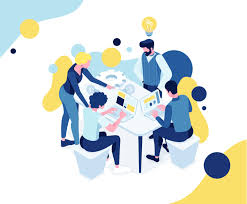 Latest posts by LT Digital Team (Content & Marketing)
(see all)