Filters are to help you find a specific product as quickly as possible
In Filter page, Filter Groups are created first, some filter names will be set. Based on the name, products can be found. For example, with filter group "Clothing", there are some filter names which are men, kids, women.
Notice: If you want to add over 1000 filters, please make sure you have set "max_input_vars" from PHP.ini to a higher number too.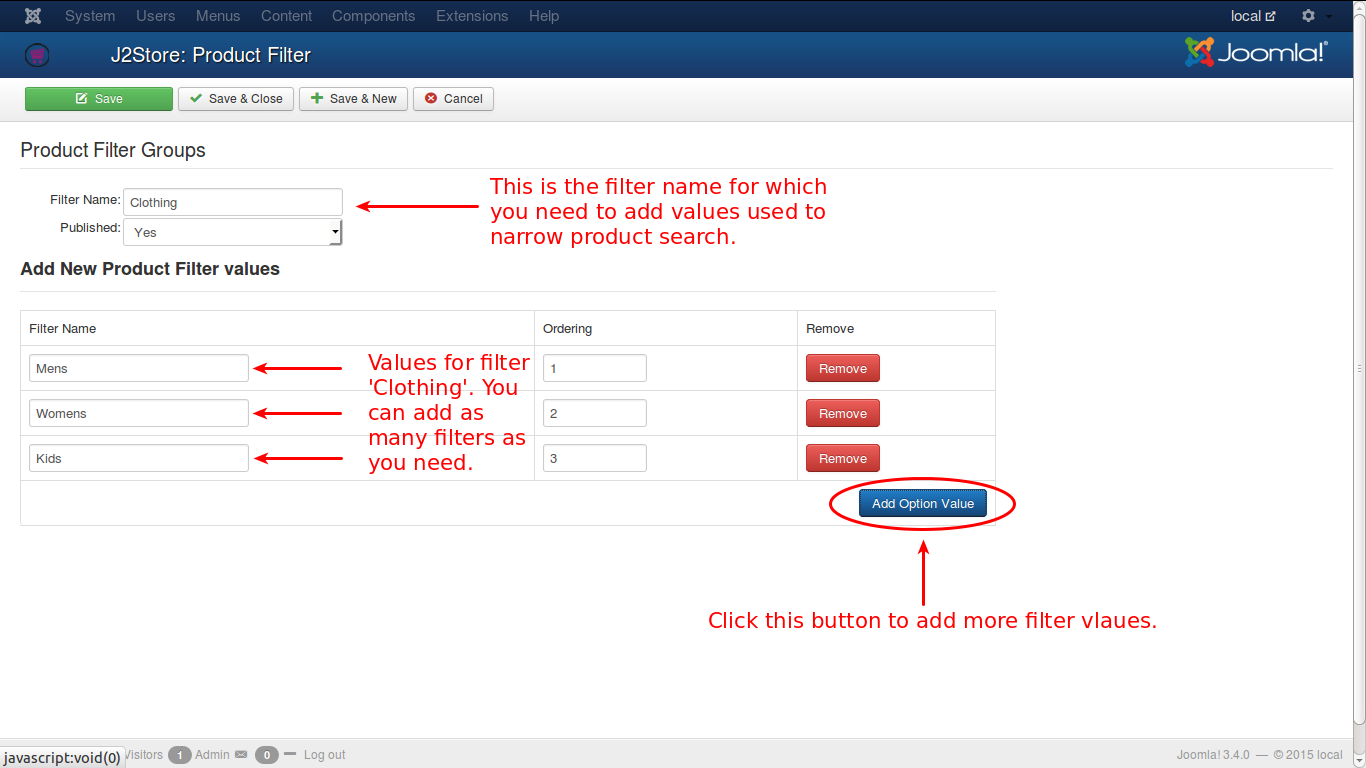 How to add filters to a product?
Step 1: Article manager > open the product you want to add filter
Step 2: Choose J2store cart tab
Step 3: Navigate to Filter tab > fill the first few letters of product filters name in the search box
Step 4: The search results will be displayed in dropdown. Please choose filters from the dropdown
Step 5: Save the product.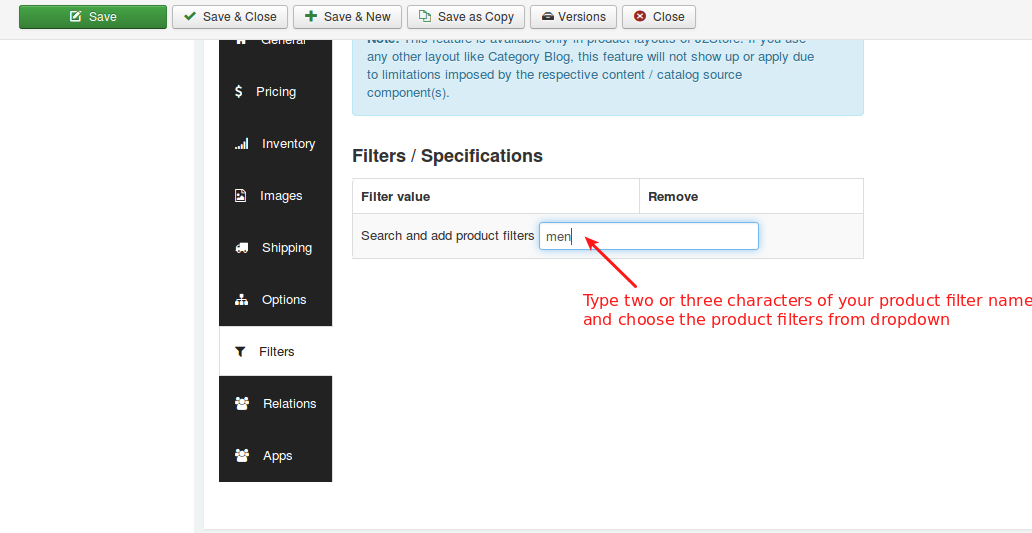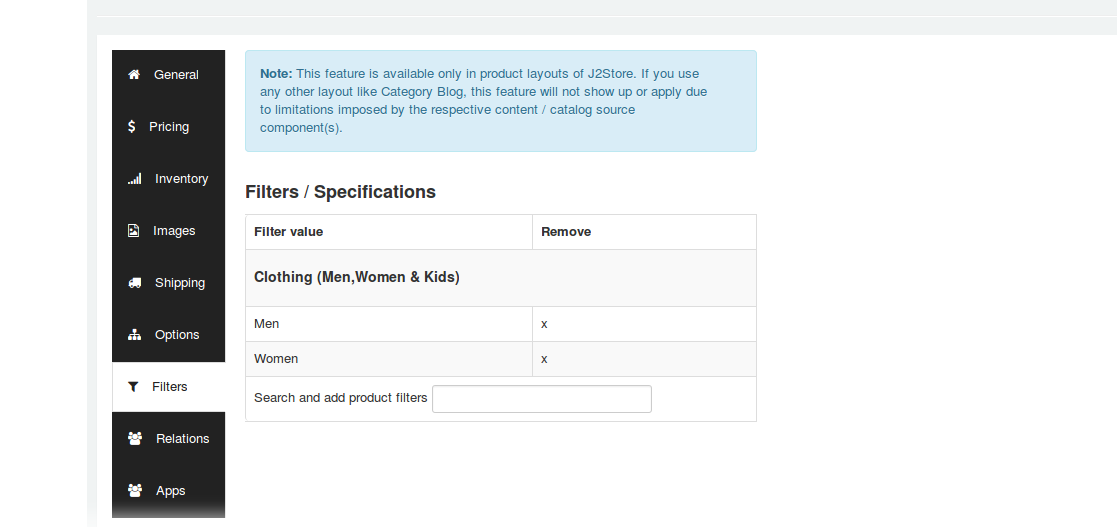 This is how the frontend will look like: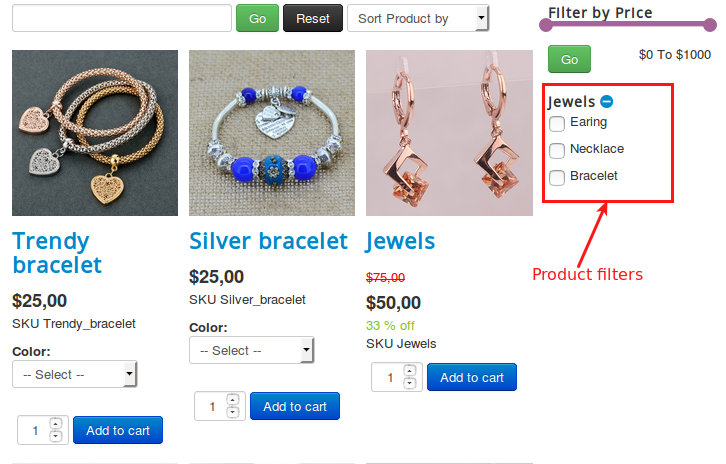 That's it! If you have any question, please feel free to let us know by leaving a comment below, we will reply as soon as possible!
Image Credit: J2store
Latest posts by Product Team
(see all)