If you have created an option and already set it for any one of your products, it is also possible to be imported. It will be better than you need to create it again. Just click the button to be directed to the options which are predefined.
Import product options?
In order to import options from this product to other products, please follow this instruction:
Step 1
Access Article manager > Open the product
Move it to cart tab J2store
Access Options tab
Choose button Import product options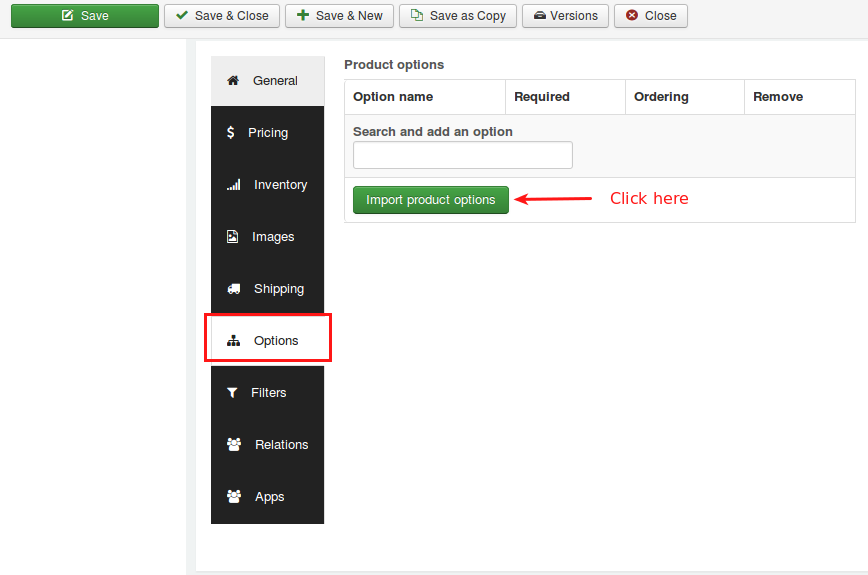 Step 2:
Click on the button Import product options you will see a popup window.
Use product ID or SKU to find products which should have options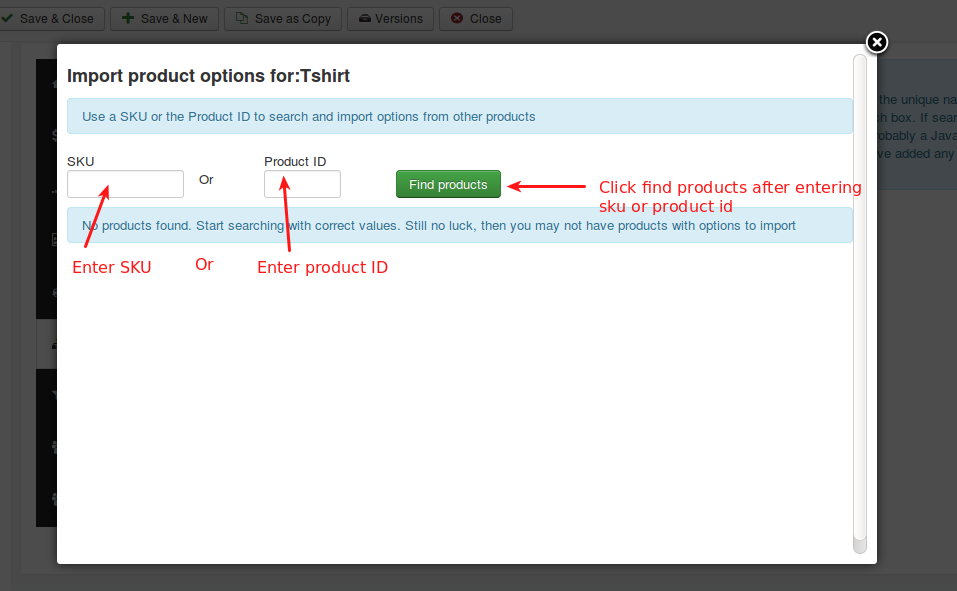 A popup window will show the search results. Please check the checkbox and click button Import. If you cannot import it, maybe you don't have products with options to import.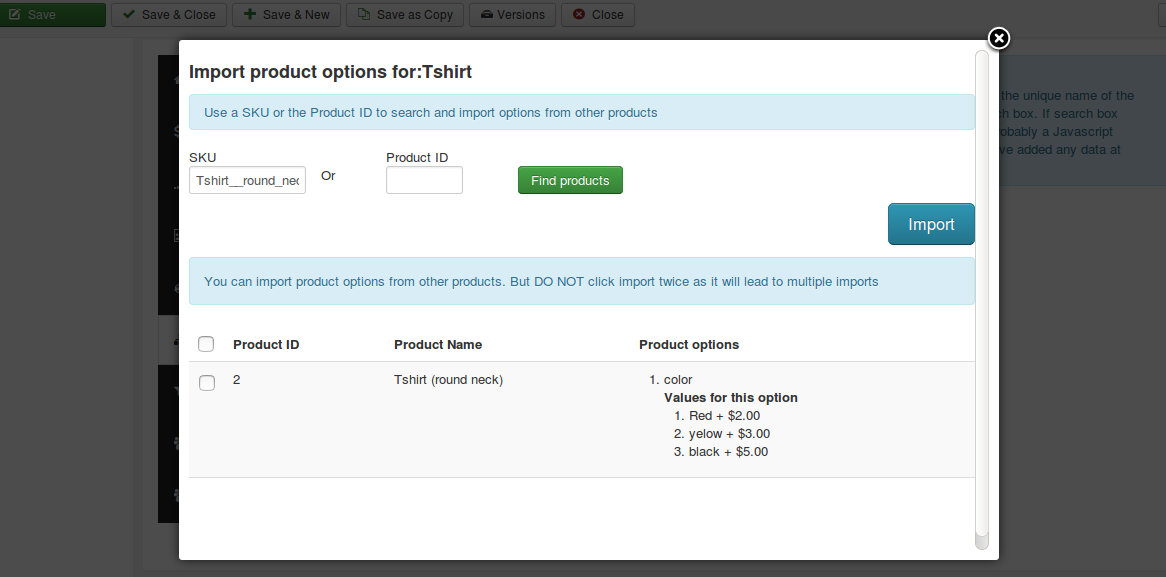 If the option import successfully, there is a success message will display like the image below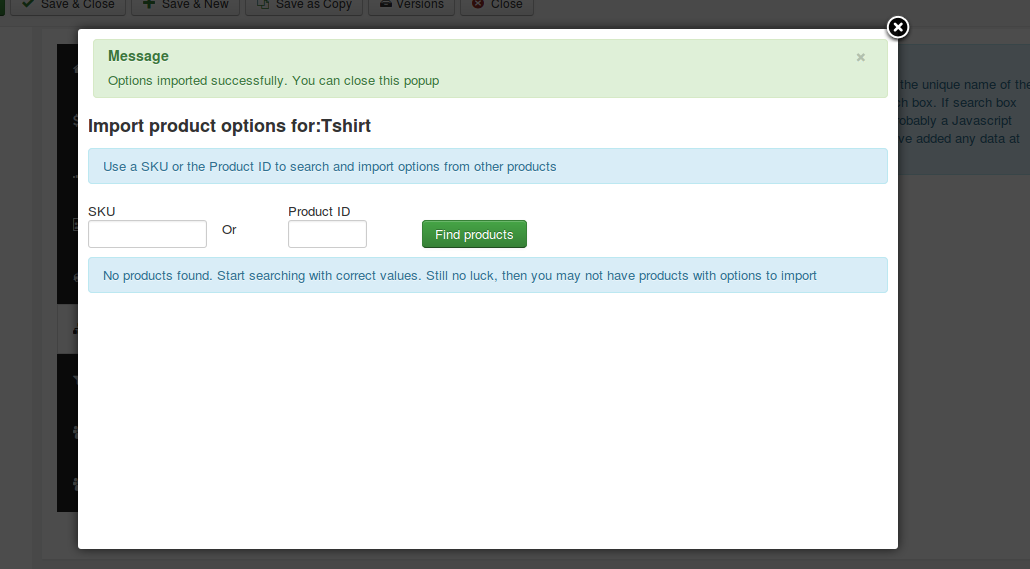 Close the window then save the article. The options will be there.
That's it! If you have any question, please feel free to let us know by leaving a comment below, we will reply as soon as possible!
Image Credit: J2store
Latest posts by Product Team
(see all)