It's time to create new or re-design your websites to bring it to the next level.
Check out Top 110+ Best Free Joomla! templates Listing of 300+ Best Free WordPress themes
Come and get the best Joomla article comments extensions for your Joomla website right now!
Visitor's comments will help your article get more unique and useful information. It can also help with your SEO and improve your website. So let's add a Joomla articles comments extension to your Joomla website to allow visitors leave their feedback or comments.
Here are 5 best Joomla article comments extensions that we found. All you need to do is to scroll down and choose the one that impresses you the most!
Furthermore, you can refer to free Joomla 3.8 templates to create a wonderful Joomla website.
1. PopFeed [Free download]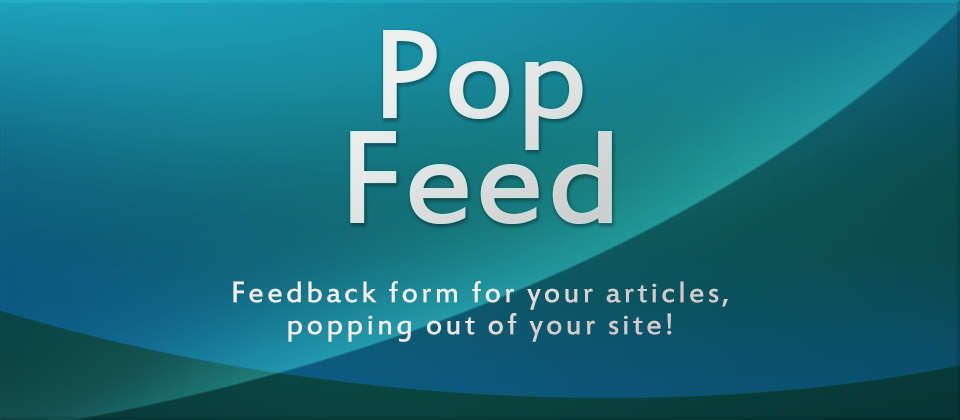 The first one we would like to recommend is PopFeed – a wonderful Joomla Article Comments extension which allows you to add a feedback or comment form popup to your articles. This is an ideal choice for any website that shows various different items. It allows you to customize the layout according to your liking. And you can set it to automatically appear in every article, or filter it by category IDs.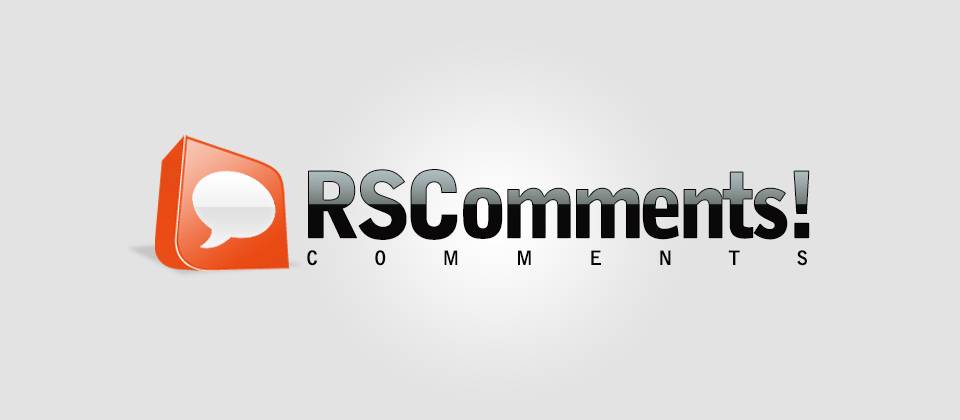 RSComments! is a user-friendly and customizable Joomla article comments extension which is a perfect solution for commenting sections on your Joomla website. It comes with many unique features such as emoticons, BBCode, user permissions and more.
Some remarkable features:
Spam and flood protection
E-mail notifications
Smilies & BBcode
Enable RSS on comments
Integration with Akismet
And more.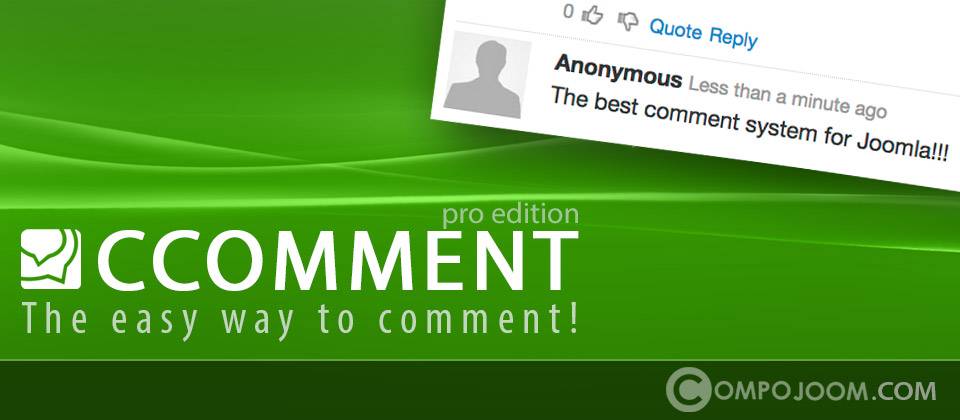 CComment Pro is also one of best Joomla article comments extensions that you should not ignore! Use it to allows your visitors to send their feedback or comment on your Joomla items.
Here are some of the features of CComment Pro:
Spam protection
Tightly integrated with JomSocial
Multilingual support
Allow comments per category
Front-end comment moderation
And more.
4. JComments [Free download]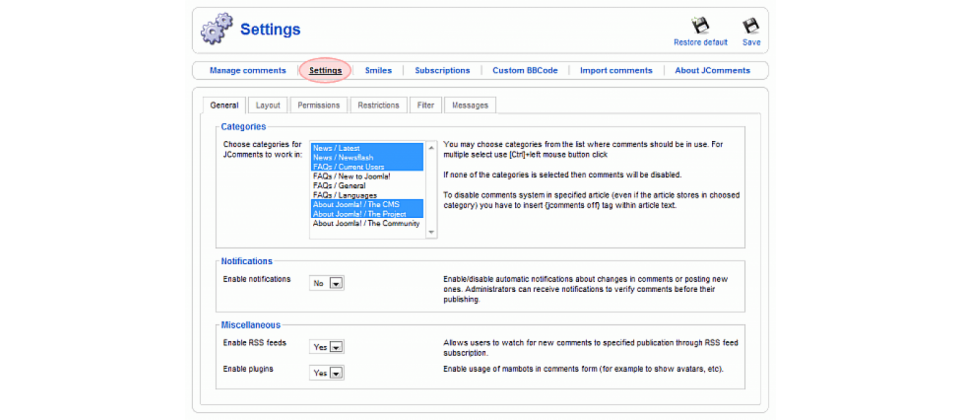 Meet JComments – A powerful article comments extension for Joomla that you will be kicking yourself if you miss it! It's built with flexible ACL, smiles, BBCodes and avatars support. It also provides many excellent features such as:
Advanced ACL system
Smiles & BBCode support
Multilanguage support
E-mail subscriptions
Simple integration with 3rd party extensions
And more.
5. Komento [Paid download]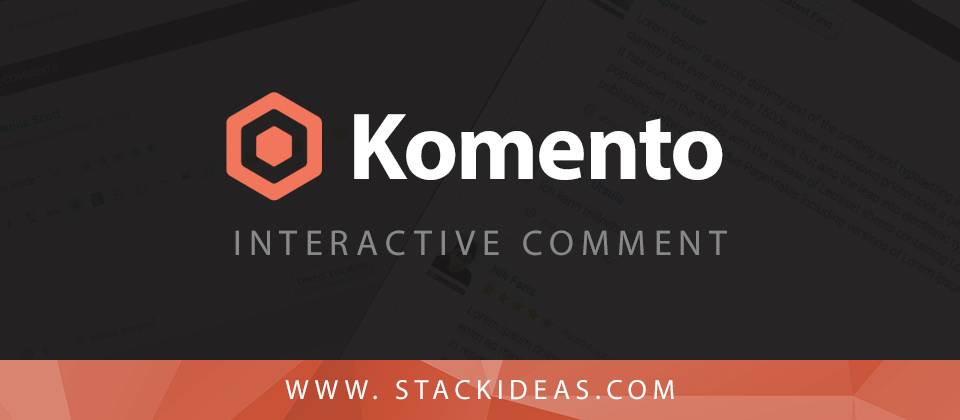 Komento – an ideal Joomla article comments extension that you can add to your Joomla website to allows your visitors to send feedback or comment on your Joomla items. It's compatible with all Joomla versions.
Some of the Komento features:
Built-in Access Control List (ACL)
Share the location of the comment with Google Maps
Layout customizations
View comments in-line or nested style
And more.
Conclusion
Which Joomla article comments extension is your favorite? If you have any question about this post, don't hesitate to leave a comment below. And don't forget to share with your friends if you find it useful! Thanks!
Are you Web Freelancer or Web Design Company? Join our Club and Access our Resource!
Access 500+ PRO Premium Joomla! and WordPress themes with $19,200 just $149, Quickstart Package included!