You can adjust Elementor forms to show form fields in two or more horizontal columns which include the option of built-in Column Width in an easy way. It is set by default that the fields are set to 100% column width; however, you can change a different width for every field between 20% and 100%.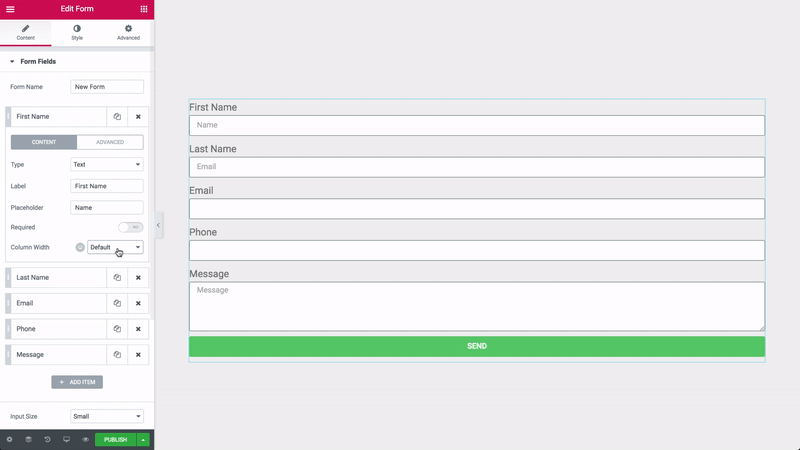 Content
Form Fields
Step 1: Switch on the Content button and then click on Form Fields and choose a field that you want to change the width.
Step 2: On the Column With, choose a width that you want to change into, from 20% to 100%.
Tip: You are also able to choose a different width for Submit Button in similarly.
Notice: Click on the Column Width's mobile editing icon
in order to select other widths for your mobile gadgets.
In conclusion
If you have any questions about this instruction, don't hesitate to leave a comment below. We will try to answer your questions as soon as possible.
Moreover, you can refer to our free Elementor WordPress themes here to take some wonderful themes for yourself.
Image Credit: docs.elementor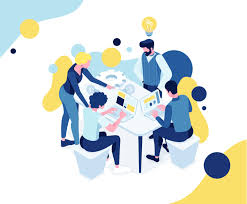 Latest posts by LT Digital Team (Content & Marketing)
(see all)