"Cart is not working" is the common problem while using J2store. There are several reasons that might result in this error. If you have a similar problem, please take a look to see if this article can help you.
How does the problem happen?
When you add an item to the cart, you cannot go to the cart page if you clicking the inline link.
Why and how to solve?
Cart menu:
Firstly, let's check if you have created a menu of the type J2store > Cart, and you have set option "Access" as Public.

Product type:
Next, please check the type of your product. If you have a product with booking type, let's make sure that the expiration time has been set to minutes in the settings of booking app, higher than 0.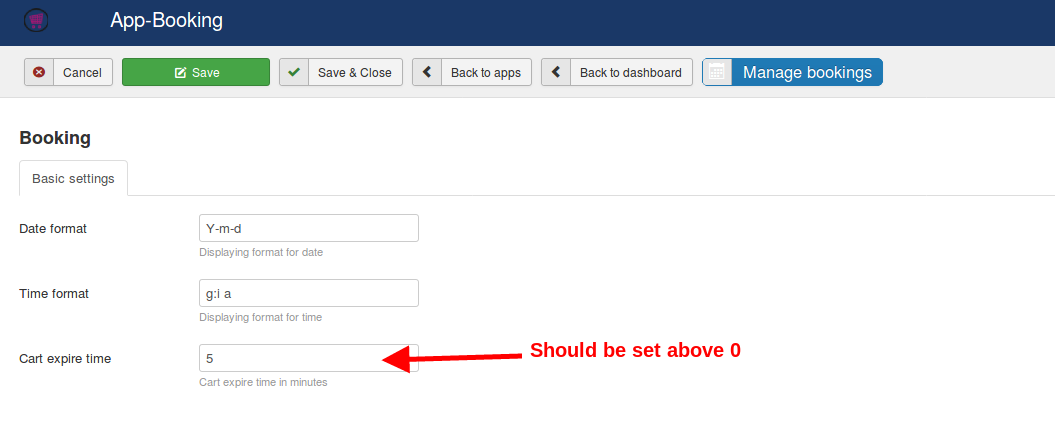 Besides, the time zone should be set to the corresponding time zone with the store profile. If you have set up Denver, US as your Store address, then you should choose the same time zone by going to System > Global Configuration > Server tab > Denver.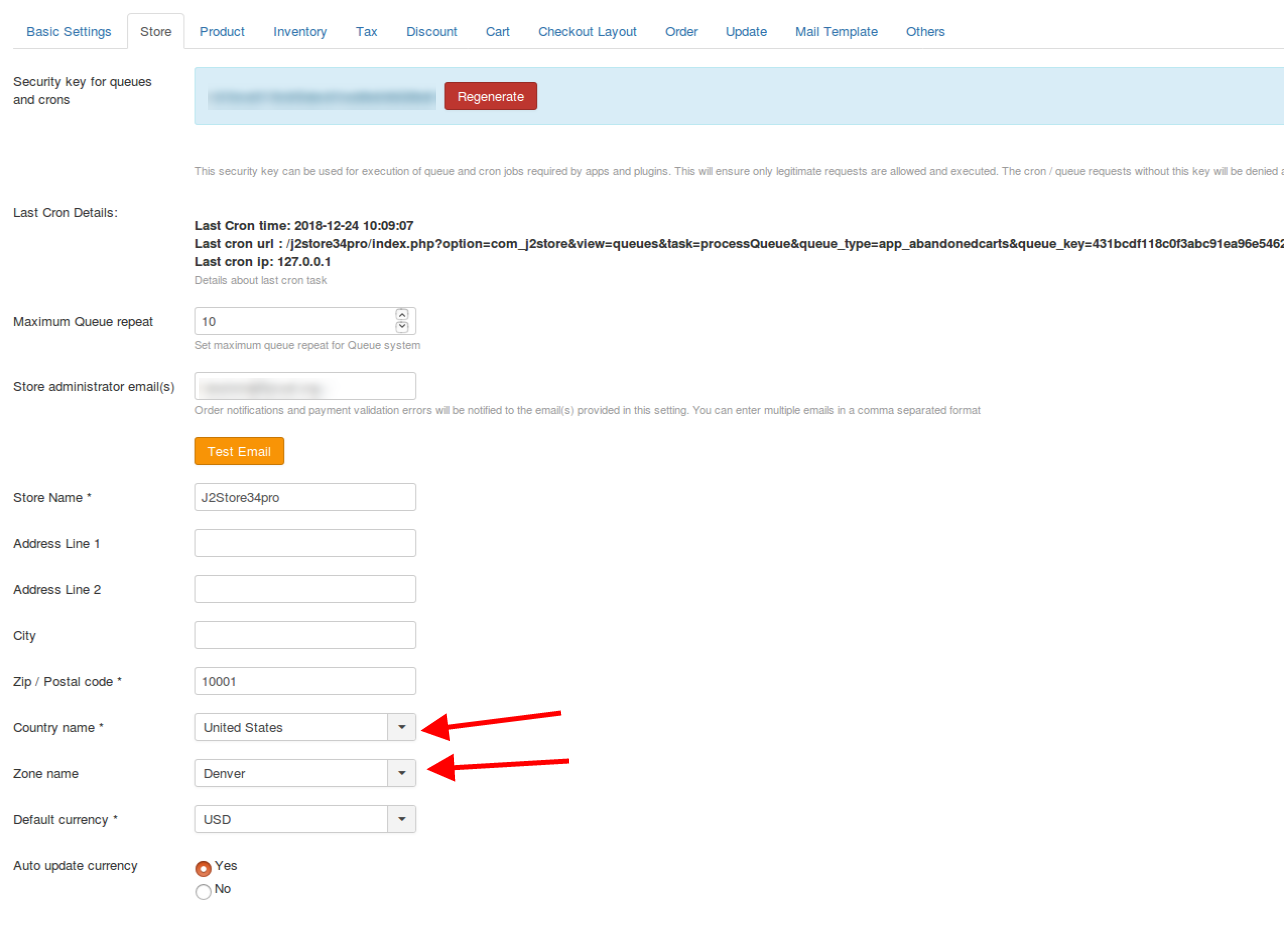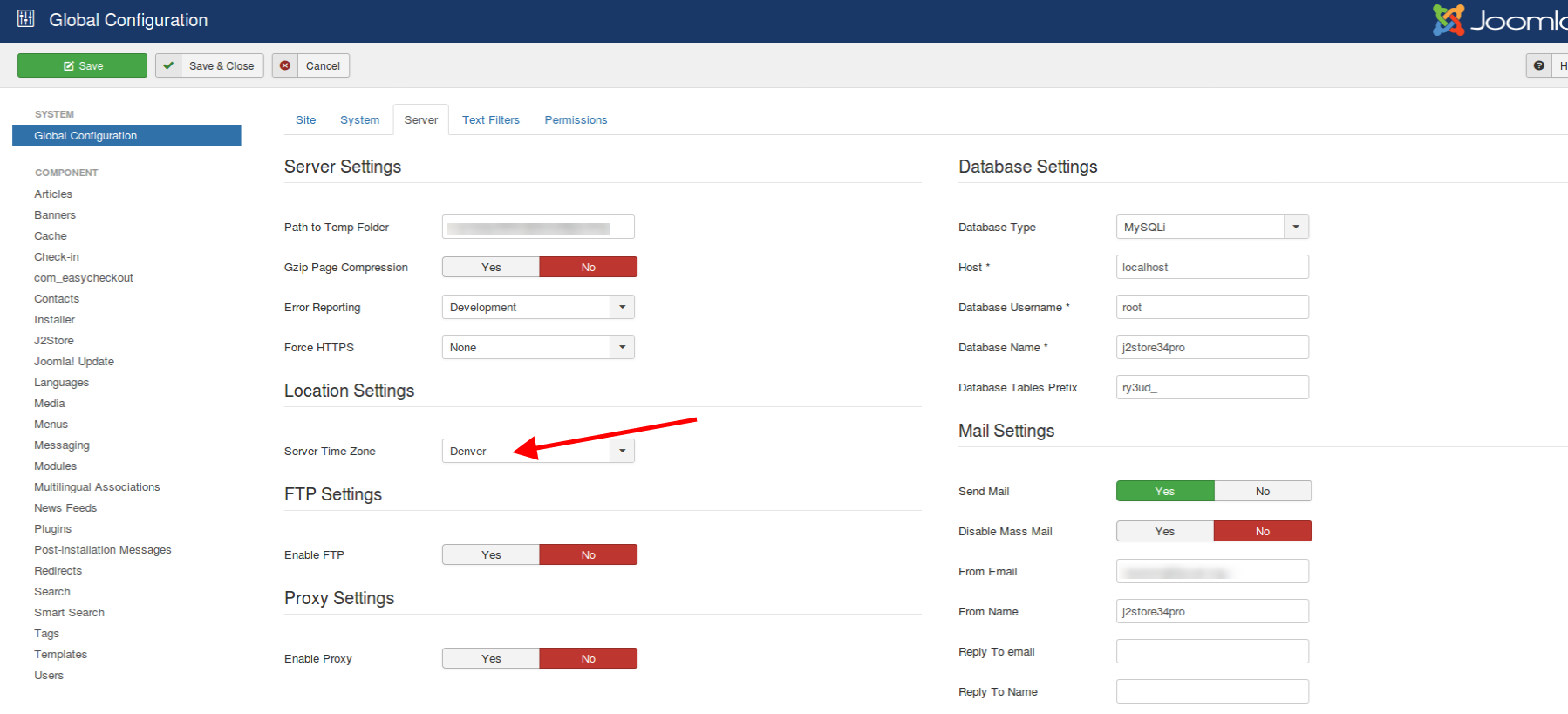 Plugins:
Next step will be the EU-privacy directive plugin. If it is enabled or not by going to Extensions->Plugins. If it is enabled, let's disable it, then the problem will be solved.
Caching:
Cache plugins which need to be checked are Shlib, JSGcache, system-J2page cache, system-page cache. Go to Joomla Global Configuration and check if the caching, server-side caching, varnish caching have been enabled or not. If they have been enabled, please disable it then check again.
That's it! If you have any other question, please feel free to let us know by leaving a comment below or contact us here, we will reply as soon as possible!
Image Credit: J2store
Latest posts by Product Team
(see all)